Financial Blueprint For Practices Shared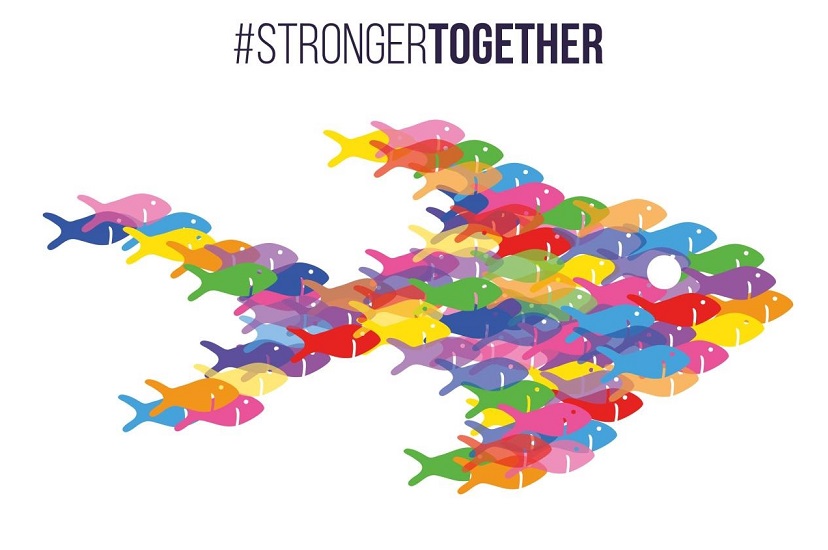 Hakim Group presented a 13-week financial blueprint for optical practices during a webinar on Thursday, April 9 2020.
Luke Wren, head of business development at the Hakim Group, explained that independents should develop an agile finance plan while questions around government support schemes remain unanswered.
Original article featured on Optician Online.
To watch the replay of the webinar and access resources, visit the Stronger Together website.