Addressing Furlough And Government Relief Schemes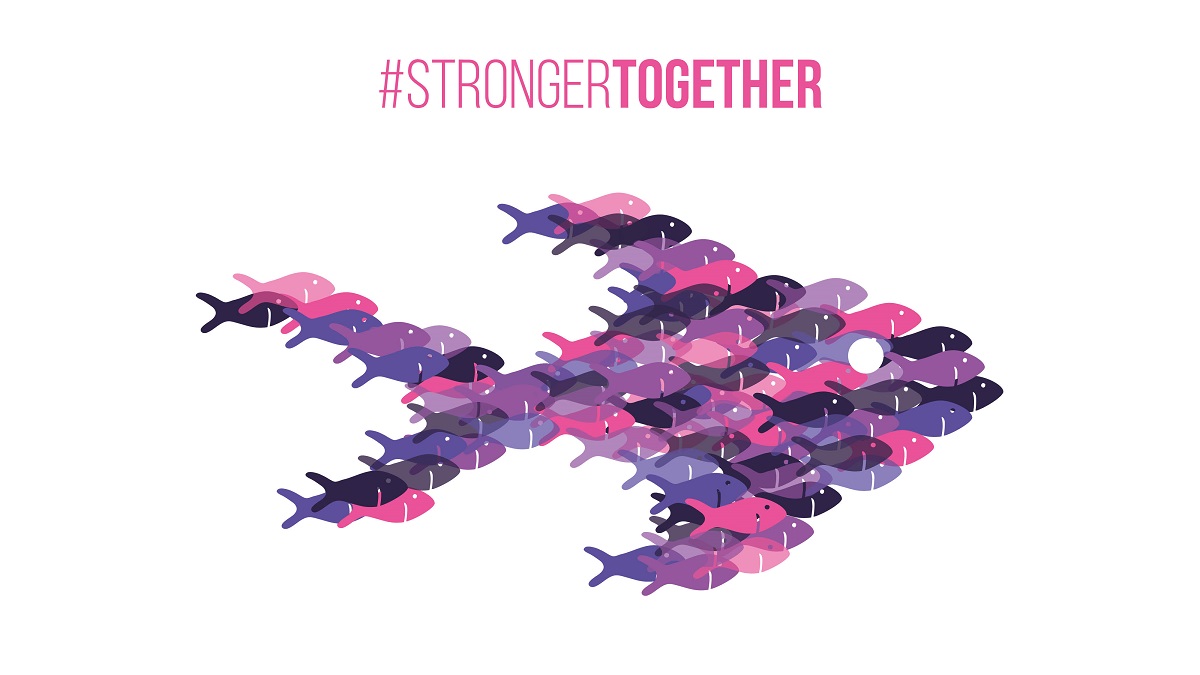 Furloughing staff, government relief schemes, NHS England funding and overcoming stress were all on the agenda during Hakim Group's second webinar on Thursday (March 26).
Introducing the session, Imran Hakim, CEO of Hakim Group, said: 'Our speakers' insight should hopefully help you focus your strategy and the way you are thinking about the challenges we are currently facing.'
The webinar featured insights from:
Trishna Modessa-Parekh, employment advisor to Hakim Group
Marc Bennett, managing director at AEL Markhams Ltd
Richard Whittington, CEO at the Local Optical Committee Support Unit (Locsu)
Andrew Clarke, owner at Practice Building.
Full article first published on the Optician Online.
Download the webinar slides and read the FAQs answered in full on the Stronger Together website.