Hakim Group Core Values Featured On Optometry Today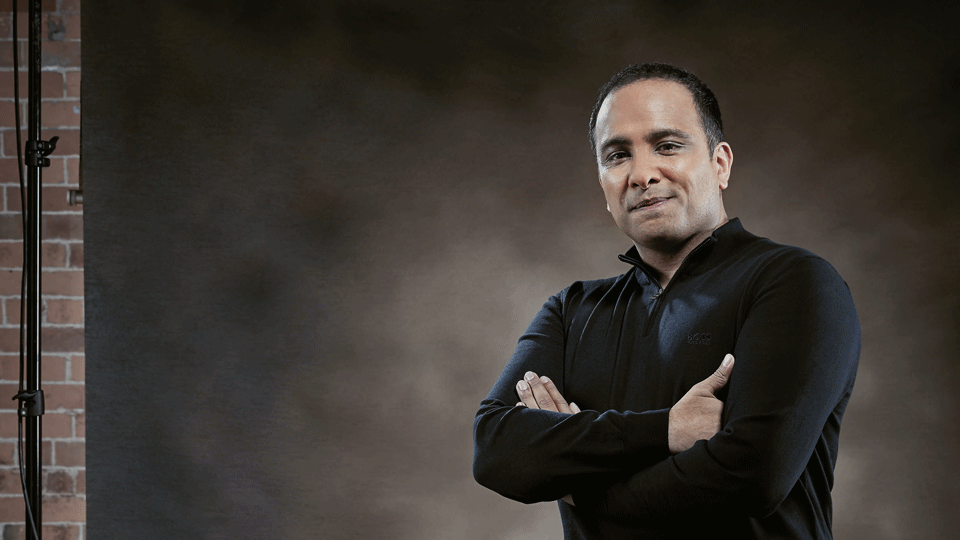 More employees are excited about Monday mornings at the Hakim Group than any other small business in the UK according to a 2018 Sunday Times poll, so what's behind the success of the Hakim Group?
CEO Imran Hakim shares his insights and the core values driving the Hakim Group in Optometry Today's December edition.
"You don't have to come from a certain place, wear a certain suit or have a certain type of background to really make a difference," says Imran. Read the full article online at Optometry Today.