Hakim Group publishes wellbeing advice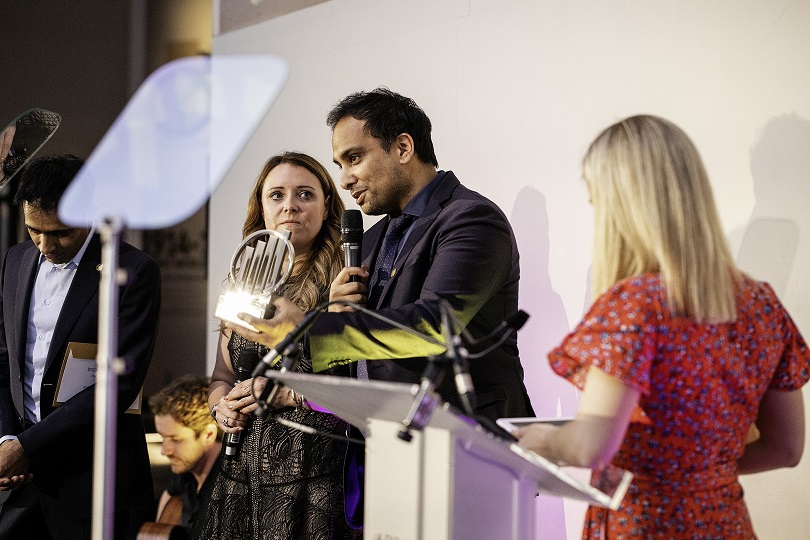 Responding to concerns about health and wellbeing during the Coronavirus crisis, the Hakim Group has published a document entitled 'How to FISH during Covid-19' for practice staff.
FISH stands for Finding Inner Self Happiness, with the document recommending a number of tips for physical and mental wellbeing while working at home.
This publication was featured on Optician Online. Click here to read the original article.
View How to FISH during Covid-19 on the Stronger Together website.