HG 2019 Are you ready!?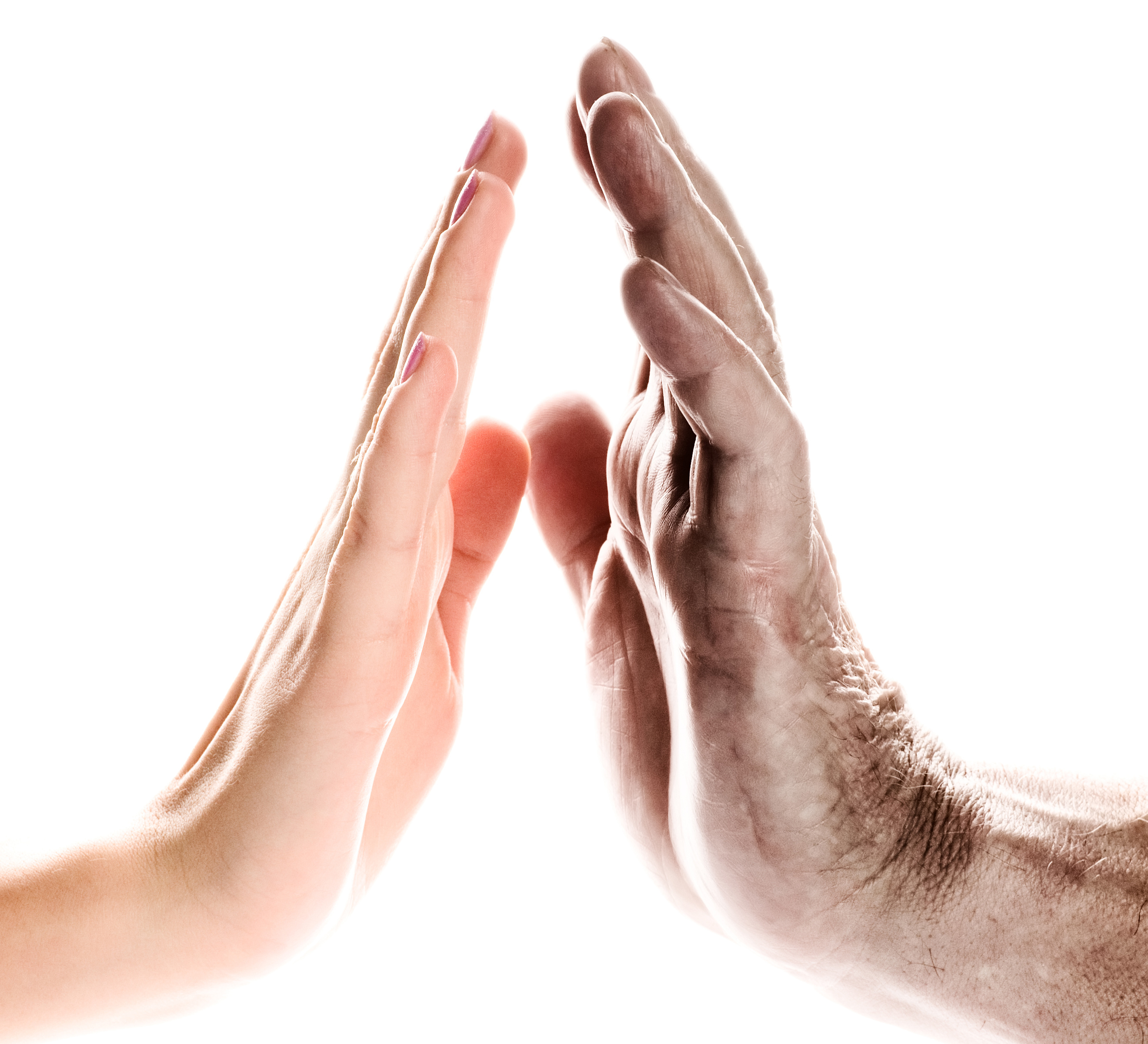 If you are blessed enough to be alive and reading this right now, what are you waiting for? Time passes so quickly – you don't even notice until so much time has passed that it begins to physically show! So don't wait to use the good china. Go on the trip, eat the cake, watch the late movie, wear that outfit you've been keeping aside for the right occasion and take a chance on life…..the time is NOW! Tomorrow is promised to no one.  52 weeks of potential for change in life and business, starting now. Are you ready to Go RHINO? Are you prepared to be Young, Scrappy & Hungry, In the pursuit of your best year yet?
click here for the HG 2019 new year message and  2018 highlights!!!
As we head into a new year of exciting opportunity, I thought I would review and refresh one of my previous new year's posts with a fresh perspective.
Having met and spent time with many extremely successful people over the past decade (not just financially but successful in different ways), there are certain key characteristics that always stand out: Time management, working to a higher purpose, service to others, to name just a few. This is the 1% mindset. 
They rarely do things massively better but they do everything just a little bit better – marginal gains that deliver transformational results to them personally, to their families and in their career.
Here's to a bigger and better 2019 for you and your families.