What independent opticians can learn from Leicester City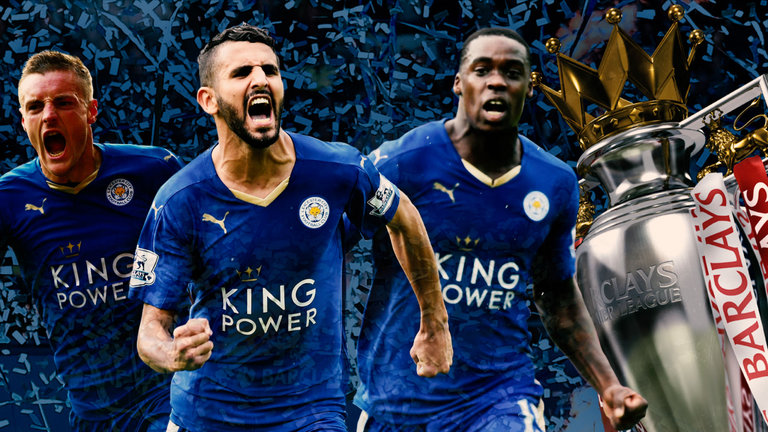 On Monday, one of the greatest sporting fairy tales of all time came true. Leicester City Football Club, defied odds of 5000/1, to become champions of the English Premier League.
Whether you're a football fan or not, it's hard not to be moved by their story. It's a classic tale of an underdog overcoming seemingly unsurmountable odds and it's a story that can provide independent opticians with an invaluable lesson.
Think about it, our industry isn't too dissimilar. Our 'league', if you will, is dominated by a handful of bigger clubs (we don't need to name, names) whose financial might is seemingly untouchable. Many practices might feel that based on this, they simply cannot compete.
But look at Leicester. It wasn't access to endless amounts of cash that won them their title. It was a combination of priceless qualities that are a recipe for success, no matter what your industry or sport.
Their team ethic outmatched every squad in the league, they were meticulously well organised, and they had an utterly unshakable belief in their purpose that other teams simply couldn't suppress.
For independent practices, it is critical that every member of the team has a strong understanding of what their collective purpose is. Everything they do must be in pursuit of this from then on, but without first defining said purpose, your team will lack the belief and direction that they need to deliver the best possible service and outmatch your biggest competitors.
It's also important to note that Leicester's season wasn't simply held afloat by one star player, they had a manager who instilled an ethos of team work and self-belief that raised the profile of every member of the squad, allowing them all to succeed.
Every team needs a leader, and your workforce is no different. It's the leader's job to inspire each and every member to help them to want to continuously up their game and improve productivity. In doing so, not only will they grow as individuals but the practice will grow as a whole.
Leicester's story shows us that when it comes to competition in business or sport; teamwork, organisation, spirit and deeply ingrained culture, are of far more value than endless resources.
At a time where there is no competing with the marketing might of the multiples, ensuring that your practice has right blend of these qualities will allow you to come out on top against even the most well resourced teams.