Why we must anticipate the future of our industry to score our goals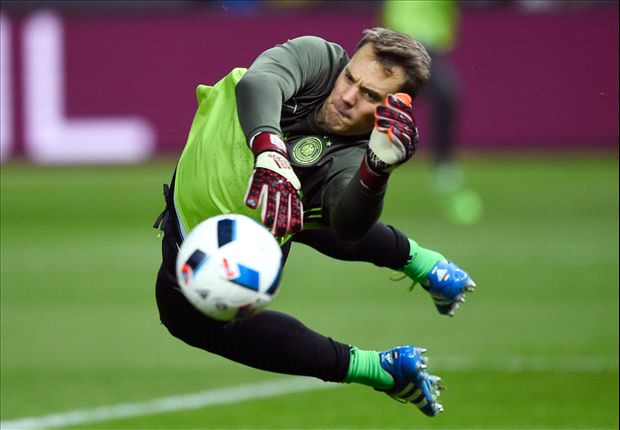 Over the next five to ten years, there is a lot that will change within the optometric profession, as well as within the optical industry and these changes are closer than you might think.
How you prepare in anticipation of them, will determine the future of your practice and whether your are able to capitalize on the opportunities that this wave of change will bring.
Since the UEFA European Cup final is just around the corner, lets take the analogy of playing a game of football to understand what we mean.
Imagine trying to win a match by simply running constantly to where the ball has landed. By the time you get there, any competent team will have already moved the ball on and you will simply be chasing it up the pitch again.
So what do the best teams do? They anticipate where the ball is going be, positioning themselves so that by the time they get there, the ball arrives at their feet.
It's not about trying to go to where things are going to be today, it's about anticipating to where things are going to be in the future to make sure you don't get left behind.
To bring this back to optometry, we need to be looking at where the optical market place is going to be within the next decade or even further.
Population figures show that between the years 2010-2030, the number of 65 to 74 year olds within the population will increase by 50% and the number of 85+ will also have doubled within that period. We know that as eyes age, there is an increase of disease and with an increase of disease with the eye, there is therefore an increase in the cost of eye care
If we take this 20-year window (which we are already one third of the way through), it tells us that the cost of eye care is going to substantially increase during this time period. The burden on the NHS to deliver this eye care will increase, when already, their pockets are being squeezed. This will push the responsibility of eye care back into the community, as the cost of eye care in hospitals is far more expensive than on the high street.
We want to be anticipating this change, making sure that we are qualified to offer enhanced services to treat this influx of new patients.
Already we can see that large multiples are changing their game plans by providing extra training for all their optoms so they can get to where this ball will land.
As independent practices, we need to be agile enough to make sure that we can intercept this ball and score a winning goal.