Manchester Uni Outstanding Alumnus honours for Hakim Group CEO, Imran Hakim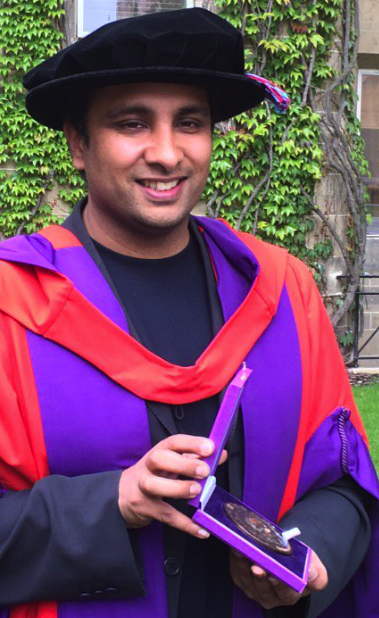 Our very own, Imran Hakim, was presented with the Outstanding Alumni Award, by Manchester University yesterday. HIs award was presented in recognition for his achievements in business and entrepreneurialism, as well as his contributions to the university itself.
You can check out what the University had to say, as well as watch a clip of Imran talking about what the award meant to him here!