Why we must be cautious of automated optometry but not fear it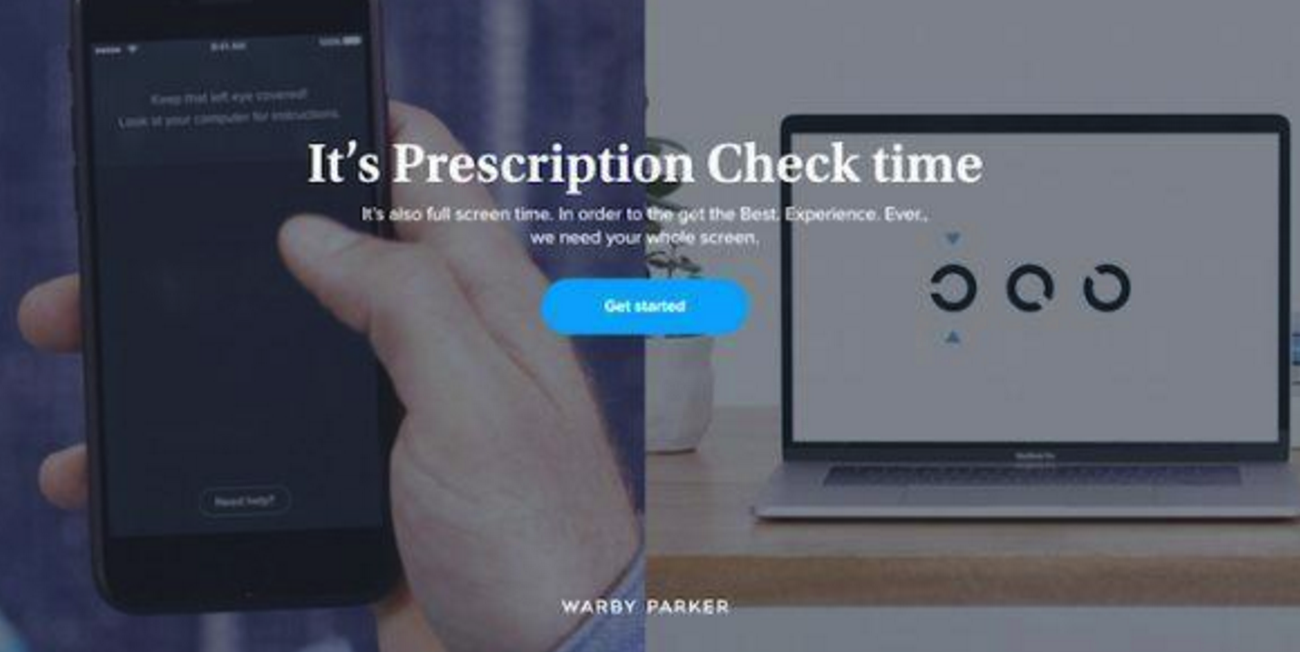 With the advent of Uber, the miniaturisation of technology and automation of services there has been a disruptive trend occurring throughout many all industries.
Within optics, there are several emerging technologies looking to shake up the industry. One of the most recent developments came from Warby Parker, which launched its Prescription Check app in May.
This is one of the first patient led eye testing developments to come to market from a recognized name in the industry and with the online retail model already gaining market share, it could mark a big step change for automation in optics.
So what does this really mean for optometrists? Will it mean that as other businesses scrabble to follow suit, we begin to see a shift in time conscious patients moving towards automated testing? Will optoms begin to see reductions in traditional eye examinations?
As health professionals we need to ask what automated testing can potentially mean for the patient.
Ultimately we know whatever technology is available via a smart device, it will never replace the human element of a face-to-face consultation with an optometrist. This provides our patients with complete peace of mind that is simply unattainable when using automated services. However, if public perception of these apps is not managed, this could result in false sense of security for patients and mean they simply rely on their prescription to provide them with an overview of the health of their eyes.
RMIB states that 1.8 million people are living with significant sight loss in the UK and 50 per cent of this sight loss is avoidable. With this in mind, it's clear that these apps have the potential to compound these problems if they are believed to be a suitable replacement to their regular eye examinations.
Education of the public will therefore be key for both the health of your business and your patients.