WIN flights to New York in the HG World Cup Challenge!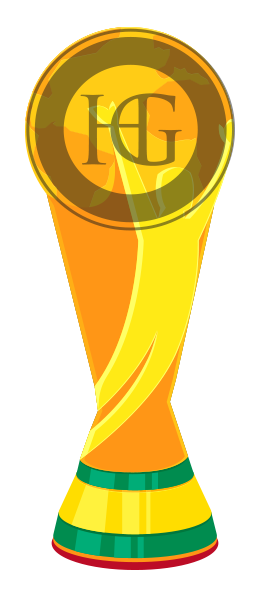 The World Cup is approaching and in true HG-style, we're getting football mania!
To celebrate, we're calling on the best Hakim Group Football Managers to pit themselves against one another in our World Cup Fantasy League. Only this time, ANYONE can join!
With three amazing prizes to be won, you'd be crazy to miss out! Click here to find out more: