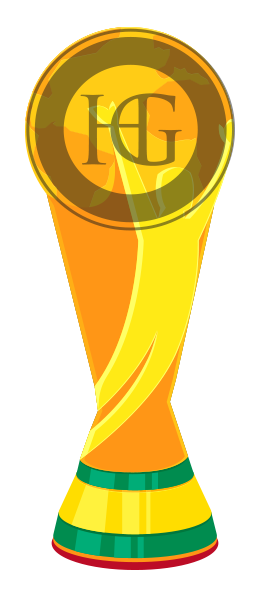 HOW TO ENTER
5 Steps to win… it's simple!
1. Create your team by visiting https://fantasy.fifa.com
(it is advised you sign up first because you will need a login for this).
2. Click on 'league' on the bar at the top of the page and click on 'join league', then enter this code UC5QTGLO and you're in!
3. Email lee@hakimgroup.co.uk with your team name and mobile number for validation.
4. Visit the Hakim Group VAO charity page https://www.visionaidoverseas.org/fundraisers/hg-world-cup-2018 and donate £20.
(please include 'fantasy football' as a reference and your full Team Name for validation).
5. You will receive an email confirmation for your entry once all of the above steps have been completed.
NOTE:
There will be a

WhatsApp group

for the competition and if you would like to be part of this then email

yamin@hakimgroup.co.uk

.
If you are new to Fantasy Football, you can find all the information you need using this link ; https://fantasy.fifa.com/en/howtoplay
For further information or if you have any questions/queries please email lee@hakimgroup.co.uk.
The main aim of this is to have fun and hopefully we will see England lift the World Cup!
Good luck!
Terms & Conditions
Competition is only open to entrants who have made the donation before the

deadline : 14th June 2018, 18:00BST.

Donation has to be a minimum of £20, of individual entrants.
If a practice is entering then donation is at £50.
If a practice wins any of the three top positions, the prize will be £500 shopping vouchers.
The administrator holds the right to refuse entry or eject any of the entrants after (or before) the competition has started, within reasonable grounds.