BBR Optometry
Nicholas Rumney:
we started to think about what was the future going to hold. At that point, I was 62-years-old and I have spent a long time building this practice up along with my colleagues but at some point, there was going to come a time when I wasn't going to be here and I needed to make sure that the 21 staff that we have are going to have a controllable and deliverable future.
It makes absolute sense to join in with a company that's won best small employer in the UK several years on the trot. The main driver was just an awakening of how far ahead Hakim Group was in supporting everybody during the pandemic. We were a big practice we were turning over 1.6 million even a couple of years ago, so I think we thought we were pretty good. There was always going to be that opportunity to do other things and I just thought there was another stage to play on and playing on the stage with Hakim Group is quite a fun place to be.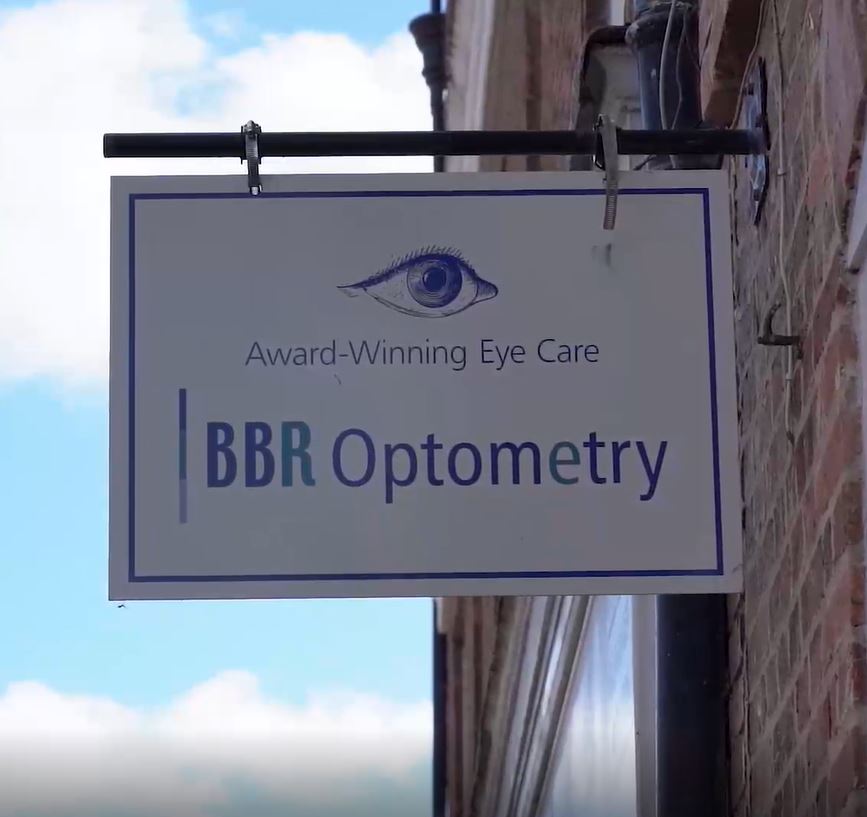 BBR Optometry
Nicholas Rumney
Teaming up with a group like Hakim is an excellent way perhaps it's, at the moment, probably the only good way of achieving that exit strategy within a timeframe that's manageable. The worst thing I could imagine for both staff and patients is for someone to just suddenly put it on the market, sell up and go. It undermines all of the efforts you've put in for the last 20 years so grow together, you know, have the last few years of your exit strategy building the business up so you leave always on a high.
We may not have a 'Magic Formula' but we do have the next best thing!
Every one of our partners have enjoyed an attractive profit every year they have been with us…. and now we just can't get rid of them! In fact many of them have invited their friends and family to join us too. If you would like to meet with one of them in person, we would be happy to make the intro!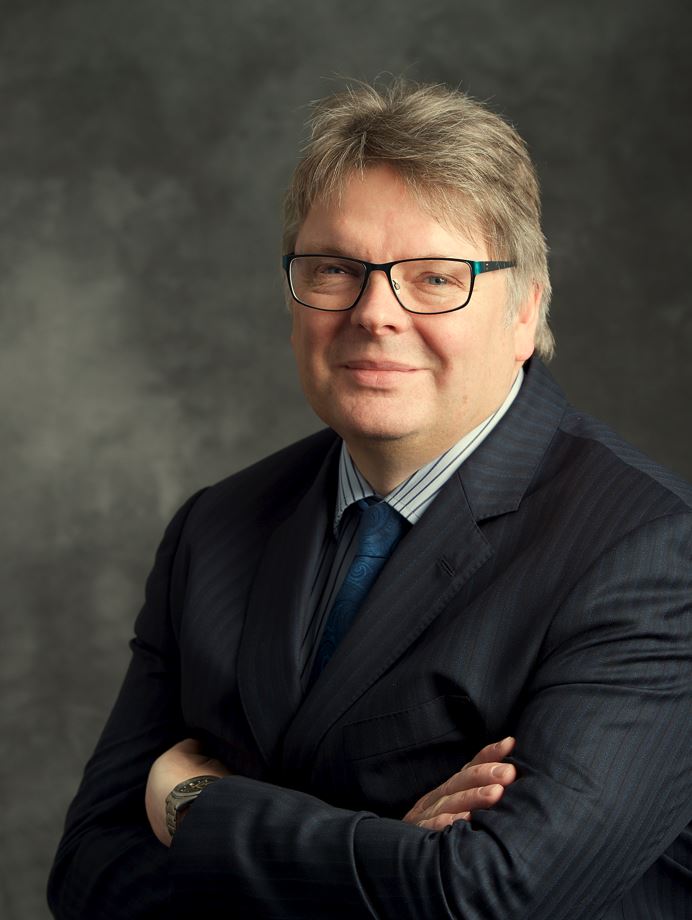 Download Our 10 Step Promise
We have a proven formula that works every time. What if you could get a great purchase price on your practice? What if the buyer made it his duty to uphold the reputation of the practice? What if you are guaranteed an easy and gradual transition? What if the buyer was 100% honest and transparent with you?
Download Our Guide
Download Our Joint Venture Partnership Guide
A unique recipe made for success. We have been developing our joint venture model over the past 15 years. We have observed what's on offer, what's already working, and then made it even better. Our Joint Venture Partnerships are as individual as you are. We don't just imitate, we dare to be different and innovate.
Download Our Guide