Selling a Practice
Before you sell your practice,


Let us tell you our secret

Gradually ease yourself into


the life you plan to live

An experienced team


with a proven track record

Honest and Transparent
in all our dealings
Download our brochure
WHY SHOULD YOU SPEAK TO TEAM HAKIM

IF YOU MIGHT BE SELLING YOUR PRACTICE IN THE FUTURE?
At the Hakim Group, we have been working with practice owners to help them maximise, not only the sale value of their practice but all the other characteristics of a sale that are precious to them. It can be a daunting thought, parting with something that has formed such a large part of your working life. Especially after putting your heart and soul into building the business as well as nurturing a loyal patient base. 
Over the past 15 years we have developed an innovative 'win-win' model that works, for us as well as the owner selling the practice. But we would say that. Which is why it is probably a better idea to hear it from the 'horses mouth'.
We have collated some short case studies of previous practices we have purchased from owners like yourself, who have been through the uncertainty, got the T-shirt and are enjoying life on the other side.
Sharing their journey will help answer some of the important questions that you will no doubt be asking yourself.
Whether you are ready to start planning the sale or whether you are just flirting with the idea, we would be more than happy to introduce you to any of them to share their experience with you.
Just give us a call or email me personally on Imran@hakimgroup.co.uk.
I hope our paths cross in the near future and I wish you an abundant future wherever your journey takes you.
Dr Imran Hakim | CEO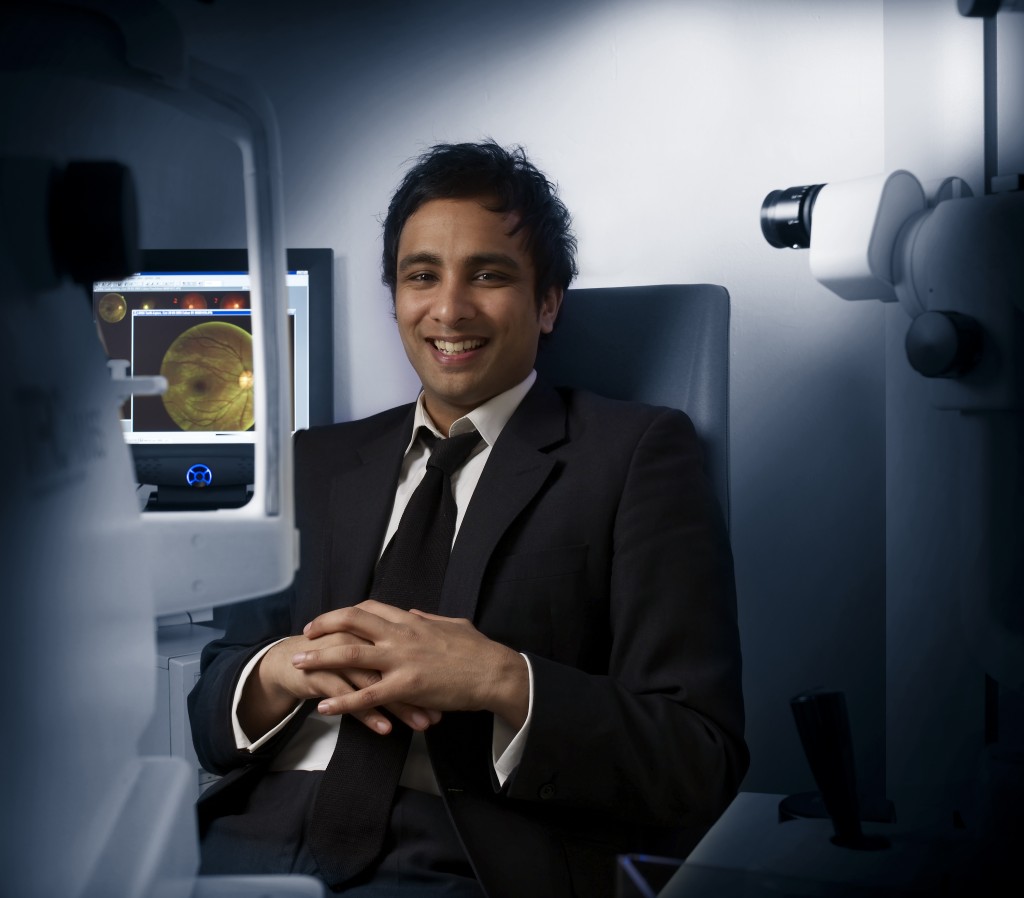 Great Purchase Price
Easy & Gradual Transition
Safeguard Existing Staff
Honest & Transparent
Uphold Practice Reputation
Past Owner Community
Proven & Experienced Team
Continuous Practice Investment
Post Sale, Profit-Share
Minimal Practice Disruption