Eyeworld Westport Opticians
Welcome to Eyeworld Opticians, Market Lane, Westport, County Mayo, Ireland. We combine the highest standards of professional eye care and service, with an exciting range of spectacle frames and sunglasses.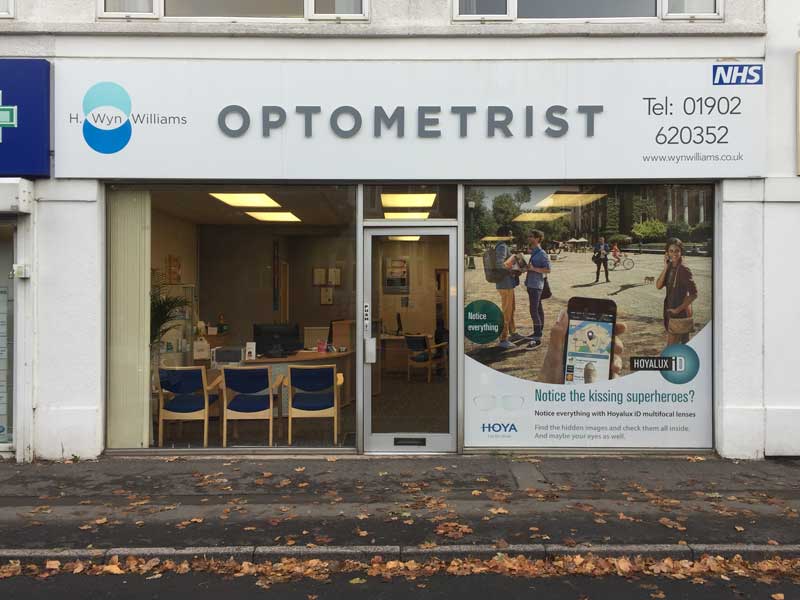 H Wyn Williams
Hakim | 07/09/2021
Wyn Williams graduated in Optometry in Cardiff in 1979. Following which he worked in Devon and Shropshire and started in Wolverhampton city centre in 1981.
Read Article