Hakim | 04/09/2020
Heavy Lifting: CEO Magazine Feature
HEAVY LIFTING: CEO MAGAZINE FEATURE
Hakim Group CEO, Imran Hakim, has been interviewed by Jacob Goldberg for an article on CEO Magazine.
In the article, Imran takes us on the journey from his humble beginnings to where the Hakim Group is today and his winning formula for its success: doing the heavy lifting for the optometry practices in the group so they can focus on providing the best service for their customers.
"We let our local practice partner focus on the most important thing, which is the customer, making sure they have a great experience, the best service and the best products. In the background, we do the heavy lifting, like accounting, finance, HR, marketing, digital, supply chain – things that are less important to the customer," Imran says.
"This has been a winning formula and the basis upon which we've continued to grow and scale over the past decade."
For the full article, published originally on CEO Magazine, click to read Imran Hakim's interview.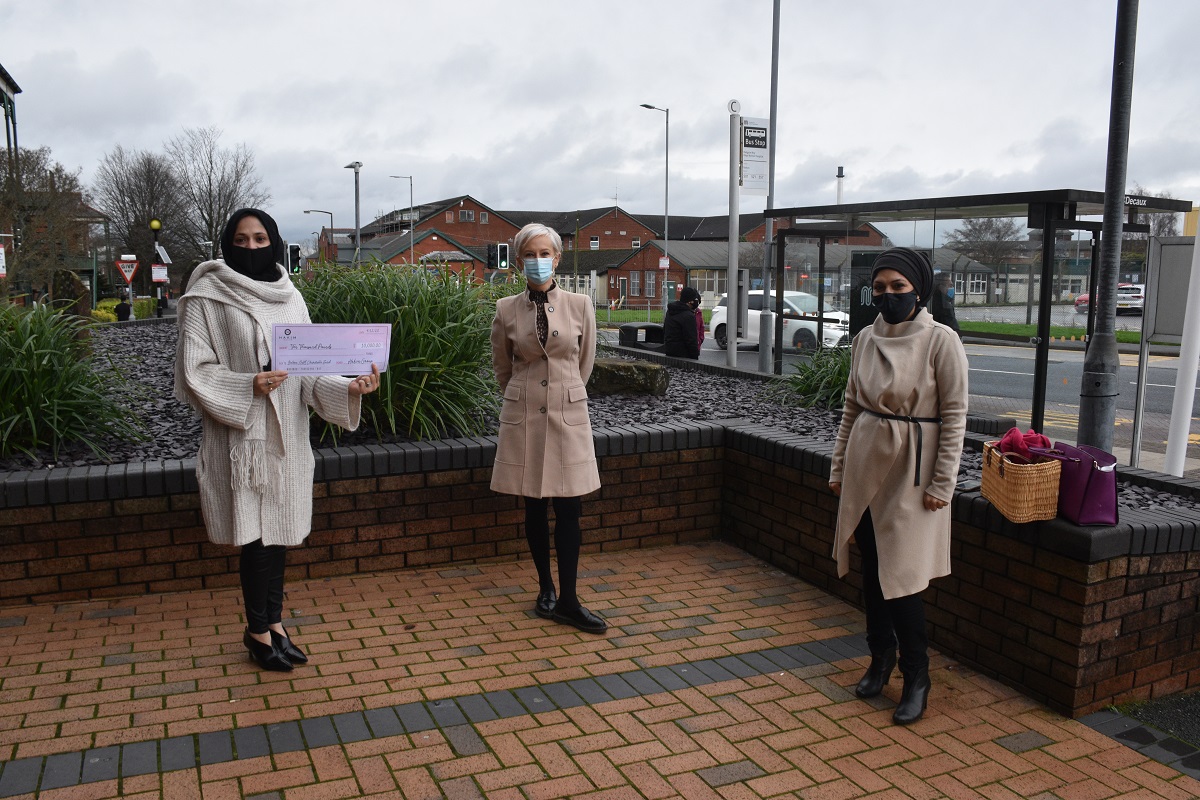 Hakim Group donates to Royal Bolton Hospital maternity ward
Hakim | 15/12/2020
The task of the organization, especially the constant quantitative growth and the scope of our activity largely determines the creation of systems of mass participation.
Read Article