Hakim | 10/03/2022
Hakim Group delivers first pre-reg retreat
The educational retreat forms part of Hakim Group's new programme to support pre-reg optometrists.
Hakim Group has hosted an inaugural educational retreat for pre-registration optometrists within the independent group's practices.
The retreat forms part of Hakim Group's new support network for student optometrists, which will seek to provide pre-regs with guidance in their early careers, and also offer a centralised network for students who want to experience independent practice.
Held at Bennett and Batty Opticians in Liverpool, and supported by Bausch + Lomb, the retreat provided educational and personal development opportunities for pre-regs, including the opportunity to spend time discussing experiences and challenges with their peers.
IP optometrist and optometry clinic manager at Ulster University, Patrick Richardson, delivered practical and clinical theory sessions, covering case studies and the core skills of an eye examination.
Head of governance and professional advancement at Hakim Group, Claire Slade, explained that the group wanted to help pre-regs understand "what they need, to not only pass their exams, but make them great optometrists in the future."
Hakim Group said the pre-reg programme will continue throughout, and beyond, the next year. The programme is set to provide support through a mentoring network, virtual classrooms, and a point of contact for students looking to gain experience of working in an independent practice.
Amit Sharma, optometrist and director of six Hakim Group practices, said: "having this programme will allow the future generation of optometrists to grow in all facets of their lives.
"It's a big jump from university to being in the hospital or community environment, so hopefully our new programme for optometrists will help bridge that gap, giving them a platform to build on once they qualify," Sharma said.
Discussing the inaugural retreat, Slade noted that providing the optometrists with a chance to get to know each other was an important part of the retreat, "because the current generation of pre-regs have possibly had the toughest ever experience, due to COVID-19.
"When people are working independently, it can feel like they're on their own, so we wanted to bring them together as a collective to make sure that they had that support network," she said.
Pre-reg optometrist, Chloe Fisk, commented: "It's really important to interact with other pre-regs, especially those on a similar journey to me," adding that the network will be "great" going forwards.
Fisk, who splits her time between two independent practices in Essex – James Bryan Opticians and David Wood Opticians – added that, following the case studies and group discussions: "I feel much more confident."
https://www.aop.org.uk/ot/in-practice/career-development/2022/03/10/hakim-group-delivers-first-prereg-retreat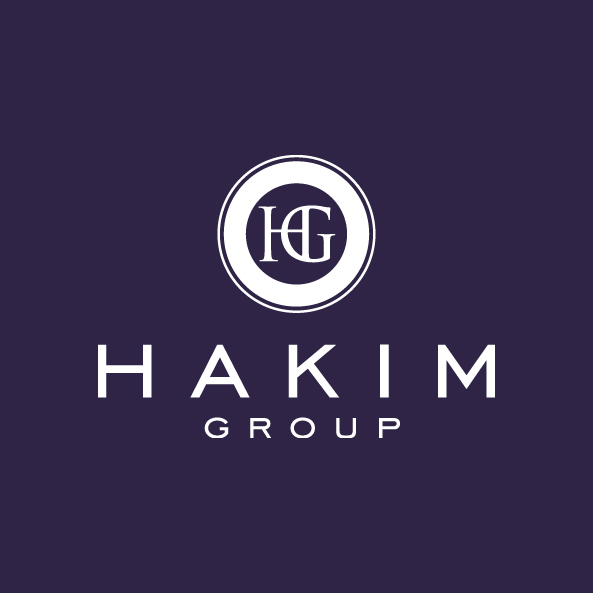 Value Of Sight to Vulnerable Patients In Isolation
Hakim | 20/04/2022
The educational retreat forms part of Hakim Group's new programme to support pre-reg optometrists. Hakim Group has hosted an inaugural educational retreat for pre-registration optometrists within the independent group's practices…
Read Article