Welcome to Hakim Group
Home to many of the leading Independent optical practices in the UK.
Whether you are looking to Sell an existing practice or looking to buy into a new opportunity with the support of an award-winning team, we would love to hear from you. We offer a refreshing approach to life in an independent optometric practice that has earned us a nationwide reputation for innovation.
Get in touch, email info@hakimgroup.co.uk to find out how we can help.
Get In Touch
Independent
But Never Alone
Being an independent doesn't mean that you have to go it alone. The Hakim Group is the largest family of independent opticians in the UK and Ireland and is growing rapidly. Over the past 15 years, we have developed a unique and innovative approach that has allowed independent practices to flourish as well as take things to a whole new level, allowing them to maintain their unique individuality whilst enjoying the benefits of a back-office support system.
With an award-winning culture at the heart of its success, the Hakim Group was named as Sunday Times' Best Company to Work For in 2018 as well as the Scale Up Business of the Year at the national EY awards, In 2019.
Passion, Community, Support and Happiness.
This is our Independent Vision.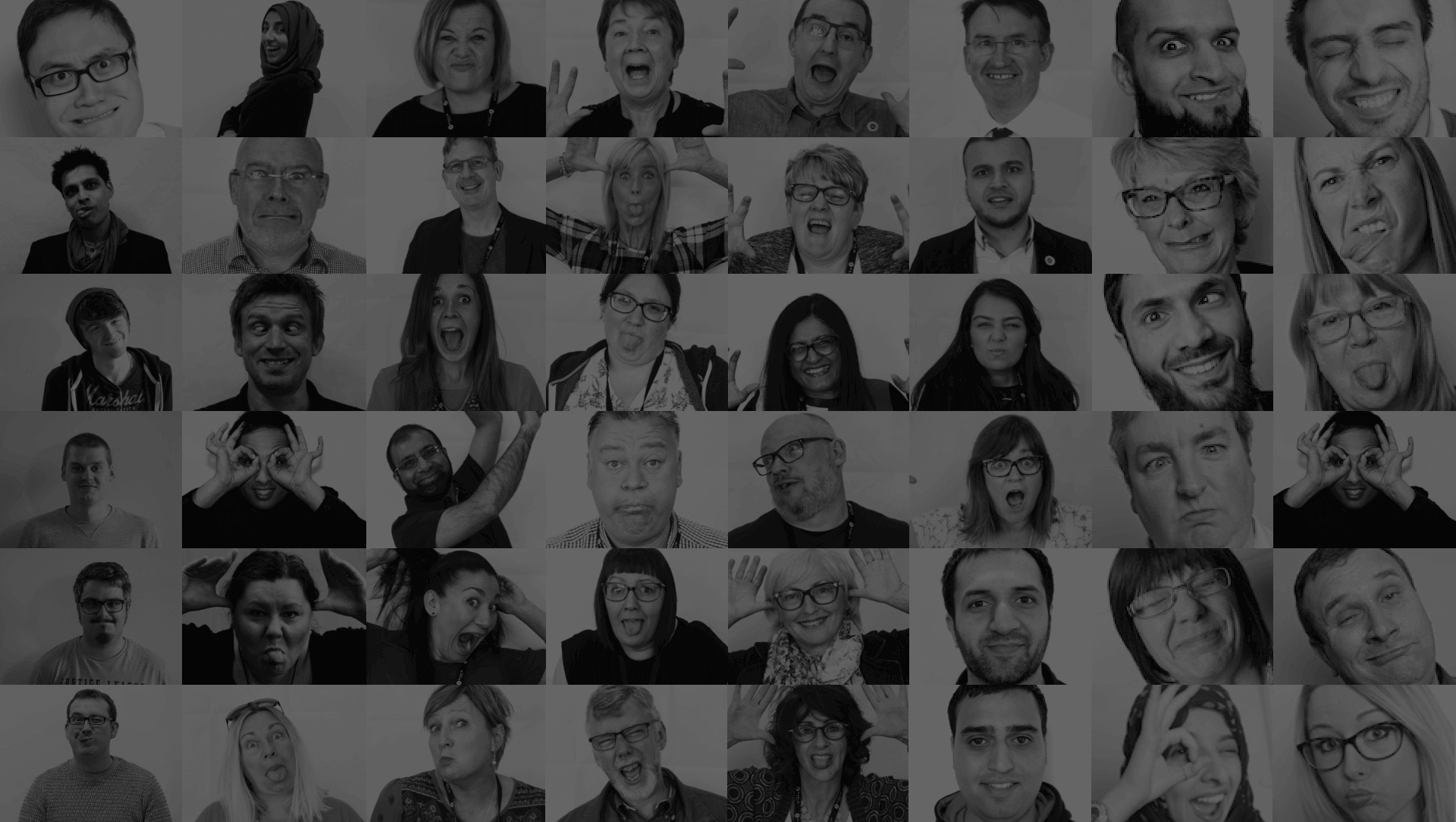 IT ALL STARTS WITH A VISION.
Our vision is about more than just eye care. Our vision is to make a difference to you and those around you. To make your professional journey smoother and your business ambitions come to life. To make you feel valued and to be there during the tough times as well as the good.
Passion, Community, Support & Happiness.
This is our Independent Vision.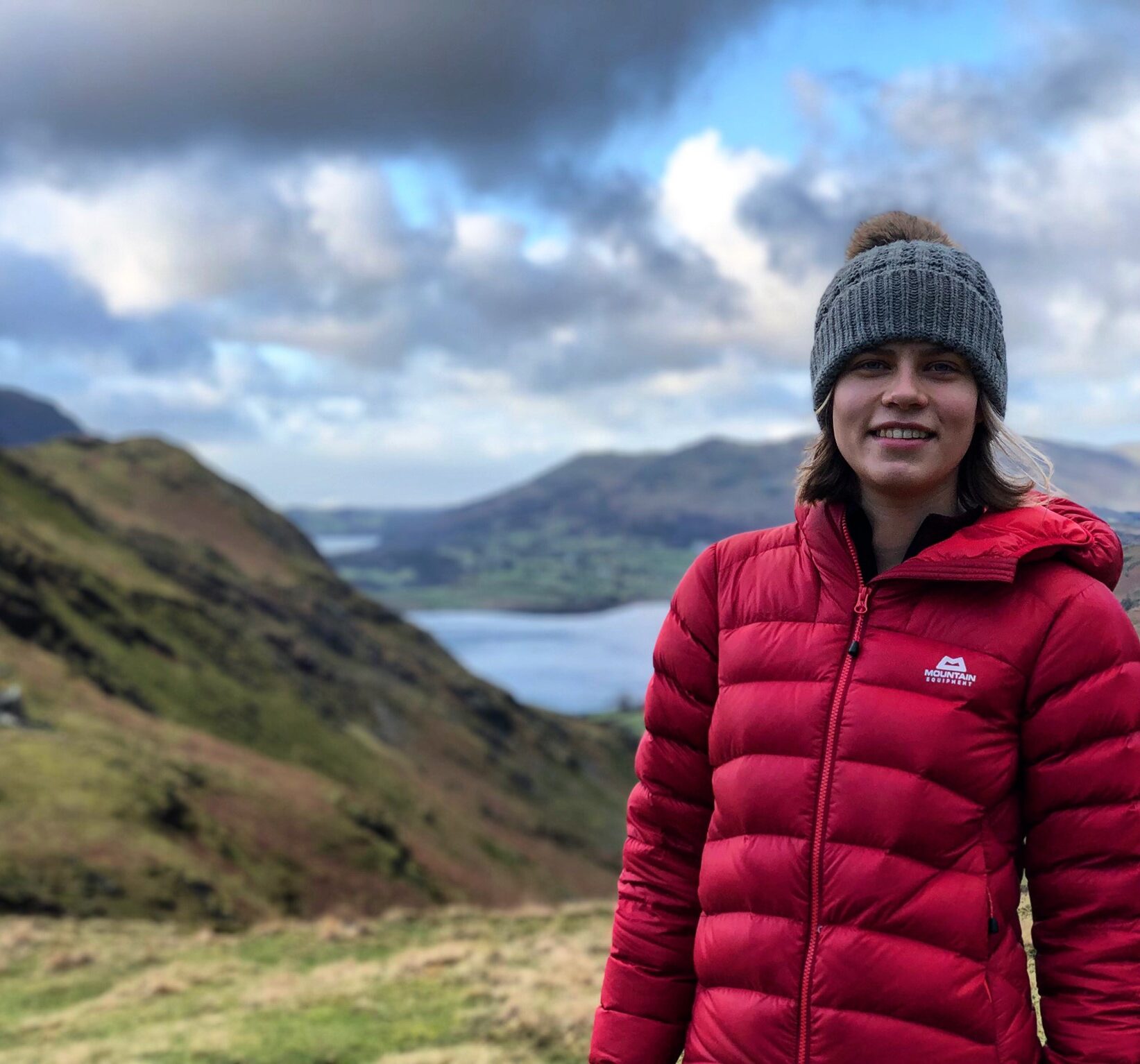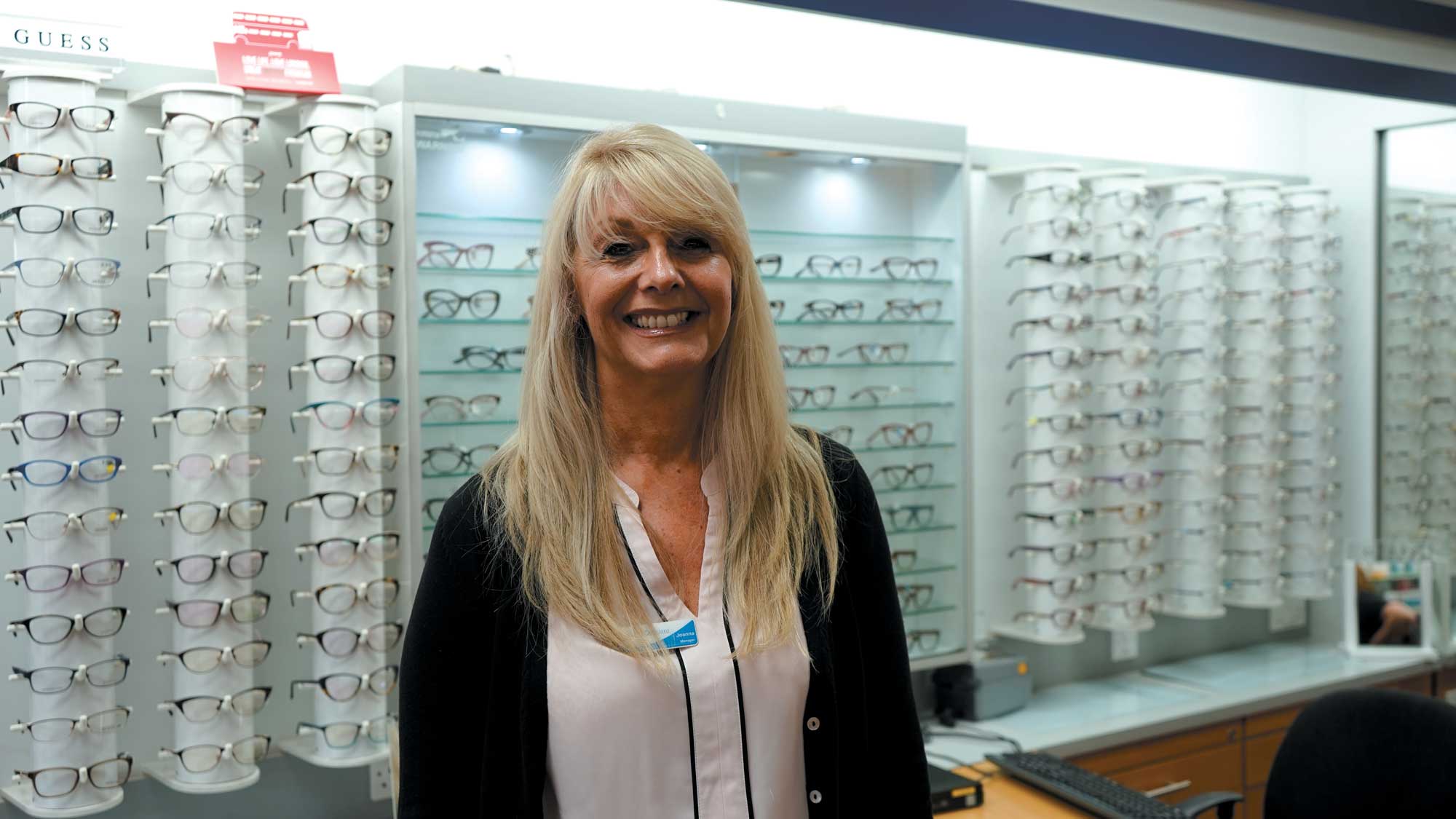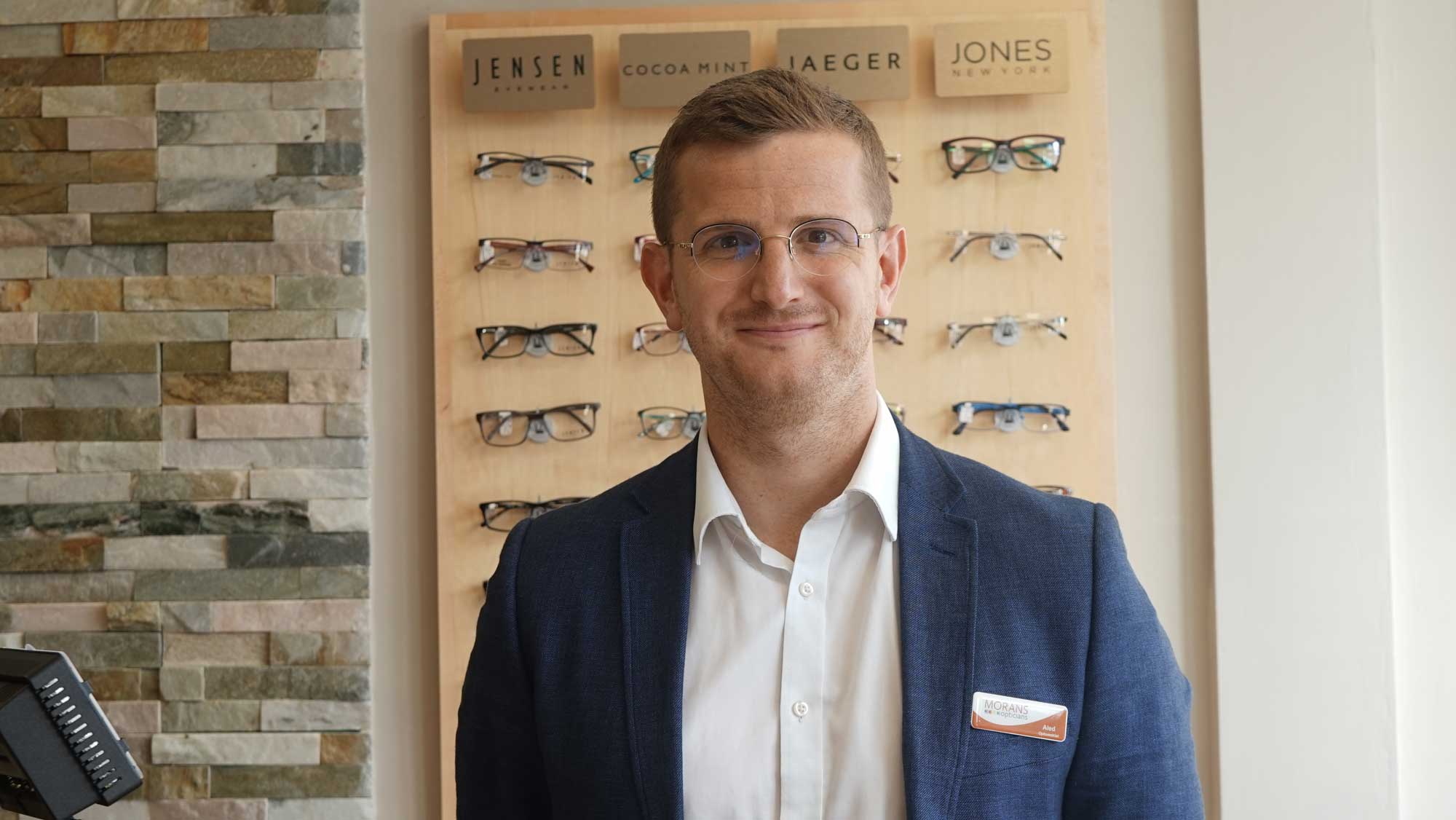 Alexy Jackson

Optometrist JVP

Joanna Halliday

DO JVP

Aled Brassington

Optom JVP
"We really go that extra mile for patients, really getting to know them so they can understand exactly what they need from their vision in a much deeper way."
"I couldn't imagine continuing this journey without the support of my business partner, Neil, or the Hakim Group. The work is challenging but I wouldn't change a thing."
"For someone interested in joining, I'd simply say don't hesitate, do it. It's the best decision I've ever made. I am so glad I've joined the Hakim Group and I've never looked back. It's been an amazing experience."
Alexy Jackson

Optometrist JVP

Joanna Halliday

DO JVP

Aled Brassington

Optom JVP