Welcome to Hakim Group
Home to many of the leading Independent optical practices in the UK & Ireland.
If you are looking to take on a practice, the optical retail landscape today can be a pretty daunting challenge. Our award-winning, experienced, and dedicated support team, coupled with the passion for our partners, has made us the fastest-growing independent family group in optometry.
Our wide-ranging commitment offers support, peace of mind, cost-effective growth, and ultimately a healthy and successful business.
Get in touch, email info@hakimgroup.co.uk to find out how we can help.
Get In Touch
Our Portfolio
Innovate | Invest | Inform | Inspire
Our family of independent practices is constantly evolving as we position our business resources for maximum effectiveness. Please take a look at a small selection of practices below. As our group is constantly growing, you may not see our entire portfolio but it will certainly give you a taste of what we do.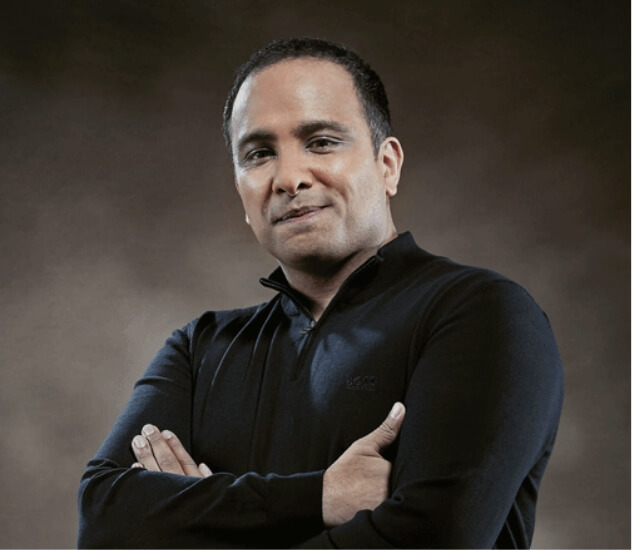 A VISION TO
Innovate In Partnership
The past few decades have witnessed a huge demand shift in the market share enjoyed by the independents. The joint venture led model championed by the multiples has transformed the face of the optical industry in the UK forever.
But surely a joint venture partnership where the "house always wins" lacks equality? This is where at the Hakim Group we have taken on the challenge of reinventing independent optics. A hybrid solution that ensures there is equal pleasure for both parties. That is why 100% of our joint venture partners over the past decade are still with us and hungry for more! That is why every one of our partners has returned a profit each year. That is why we are redefining the rules of the game. The house doesn't always win, we ALL win!
An award winning dedicated and experienced support team coupled with the passion and endeavour of our partners has made us one of the fasting growing independent family groups in optometry today. It is our aim to provide our partners with the business support services they require, giving them the freedom to provide the highest degree of professional eye care to their patients. A wide ranging commitment that offers support, peace of mind, cost effective growth – ultimately a healthy and successful business.
The journey isn't for everybody, but for those that successfully make it onto this team, a fulfilling and abundant career awaits. I look forward to introducing you to our family in the near future.
Dr. Imran Hakim
Dr. Imran Hakim
CEO & Founder