Joint Venture Opportunities
A unique recipe


Baked for success

Control, when you want it


Where you want it!

Joint venture partnerships


that are as individual as you are

We may not have a 'Magical Formula'


But we do have the next best thing

Team culture


is our foundation

Don't just imitate


dare to be different and innovate
Download our brochure
A VISION

TO INNOVATE
The past few decades have witnessed a huge demand shift in the market share enjoyed by the independents. The joint venture led model championed by the multiples has transformed the face of the optical industry in the UK forever.
But surely a joint venture partnership where the "house always wins" lacks equality? This is where at the Hakim Group we have taken on the challenge of reinventing independent optics. A hybrid solution that ensures there is equal pleasure for both parties. That is why 100% of our joint venture partners over the past decade are still with us and hungry for more! That is why every one of our partners has returned a profit each year. That is why we are redefining the rules of the game. The house doesn't always win, we ALL win!
An award winning dedicated and experienced support team coupled with the passion and endeavour of our partners has made us one of the fasting growing independent family groups in optometry today. It is our aim to provide our partners with the business support services they require, giving them the freedom to provide the highest degree of professional eye care to their patients. A wide ranging commitment that offers support, peace of mind, cost effective growth – ultimately a healthy and successful business.
The journey isn't for everybody, but for those that successfully make it onto this team, a fulfilling and abundant career awaits. I look forward to introducing you to our family in the near future.
Dr Imran Hakim | CEO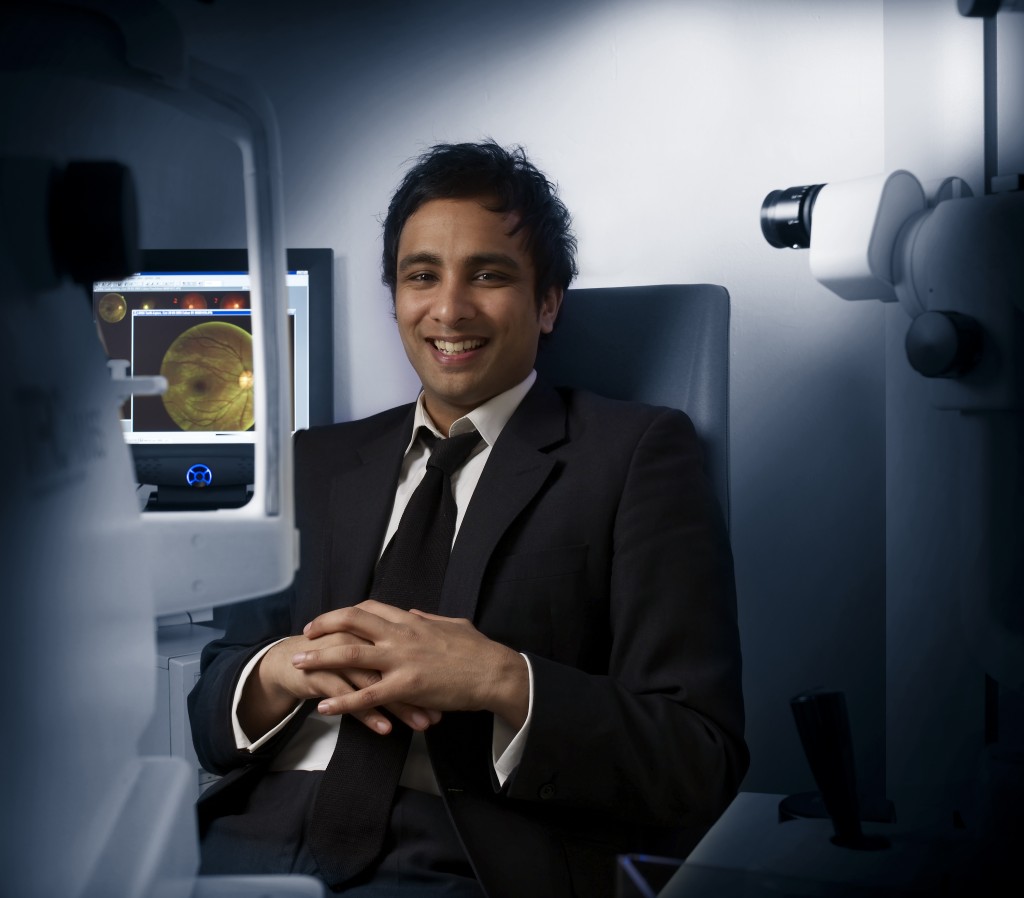 OUR EXPERIENCE

YOUR AMBITION
We are very precious about who we invite into the existing partner network. We are not going to say this is for everyone, because it is not. We prefer to be honest with you and make sure you know what you are committing to. For those who make the team, here are some of the benefits you can expect to enjoy;
Business Intelligence
An established profitable practice
Weekly and quarterly newsletters
Regular industry updates & intelligence
Mystery shopper reports for constant improvement
Business planning and financial forecasting assistance
KPI dashboards & regular health checks
Approved suppliers for the best terms
Ongoing negotiations
Marketing
Creative, design, photography, videography & print services
Bespoke scheduled marketing material and campaigns
Back Office Support
Full back-office support
Financial management team
Project mmanagement tools
HR & recruitment
Communication and Training
Communication system to connect with all group members from anywhere at anytime
A dedicated partner community
Comprehensive ongoing training
Video library & training materials for team development
Digital
Online presence managed and social media support
Emerging technology adoption to keep you ahead of the game
Technical support on new and existing products
HG tablet loaded with our resource centre
Events and Perks
Calendar of events in the UK & abroad for personal and business development
Annual awards ceremony to recognize outstanding achievement
A health plan for every employee
Financial flexibility fund for all staff
If you need a FISH then we can help you with that too