Hollands Opticians In Malvern
Holland Opticians are an independent optometrists which provides eye care for the whole family, based in Malvern, Worcestershire.
Although our patients are mainly local to Malvern, we have many who travel the length of the country to seek out our expertise and outstanding customer service. We are known for and prides ourselves upon our high standards of clinical care and expertise.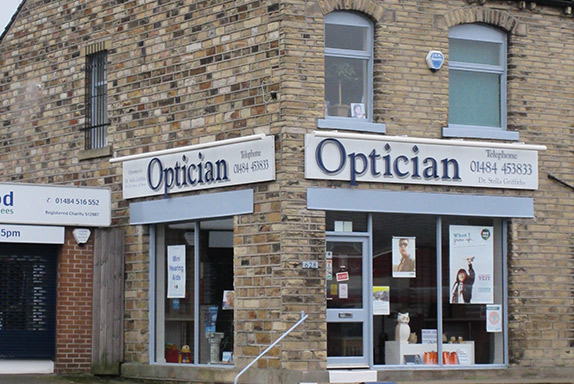 Stella Griffiths Opticians
Hakim | 07/09/2021
We are a friendly, independent opticians serving the community. Dr Stella Griffiths and her team aim to look after your eyes and your eye health.
Read Article