Hakim | 01/03/2021
Sky News interview with Sam Coates
SKY NEWS INTERVIEW WITH SAM COATES
This week Imran was interviewed by Deputy Political Editor Sam Coates at Sky News to discuss the 2021 Budget, watch the interview here and read the extended version below:
Credit: Sky News
From a business perspective, how have you found the pandemic?
It's been a roller coaster ride. There has been highs and lows, but the sense of rallying together as a team and in our communities, to overcome a common adversity, has been really uplifting. However, seeing the real human impact within our family at work and our local teams has been heart-breaking.
From a business perspective, the first lockdown was tough as it forced us to make changes at a rapid rate and move to remote and virtual care, which is something we'd never done before. But with modern technology and a 'can-do' attitude from our teams, we were able to adapt quickly. Business bounced back in Q3, after Q2 had fallen off a cliff. Q3 was a lot stronger and we had a reasonable end to the year. The latest lockdown hasn't been as impactful as the first lockdown, but there is more COVID disruption. More and more of our teams have been struck down by either catching the virus or somebody in their team catching it.
In the first lockdown, we very quickly moved to remote care with everybody wearing appropriate PPE. We followed national guidelines, taking all the necessary precautions to ensure the safety of our teams and patients. We implemented all of the social distancing and infection control measures in our practices to ensure we could continue looking after the eyecare and the hearing care of our local communities at a time when people were isolated in their own homes. They needed that more than ever, as many were having less and less contact with others, especially the elderly. We needed to ensure that we were able to continue helping our patients and the local communities with their senses at a time when they needed them most, and when they needed to be independent in their own space.
In this lockdown, there has been far more COVID disruption. In the first lockdown, the weather was sunny and people were spending time at home in their gardens. This time around we've got lots of weather disruption and we've got a lot more COVID disruption. People have got COVID fatigue and the mental health toll on people due to the ongoing nature of the pandemic is really wearing people down. There's a serious challenge with mental health and wellbeing that all business owners are having to contend with within their teams at the moment.
In terms of the budget – what sorts of things are you calling in from the Chancellor? What do you want to see to make sure your wishes are represented?
We really would like to see a reform of business rates and, at the very least, a further 12 months of an amnesty on business rates at a time when all retail businesses and footfall on the high street has taken a huge downturn.
Furlough needs to be tapered so that, as it tapers down, it's in line with the upward recovery of mobility on the high streets. The retail grants really helped as we went into the first lockdown and, as the high street has been decimated, we really need the Chancellor to maintain that support. He's been very forthcoming with us during the course of this pandemic and has really given a lot of businesses a lifeline to keep going until we're at the other end of the pandemic.
This particular budget is probably a pivotal moment in ensuring that we bounce back as fast as possible in the latter part of this year as more and more people get vaccinated. I would plead with the Chancellor to really not hold back, there's been some fantastic support already provided. This is the moment not to try and balance the books, but to ensure that businesses continue to thrive and that they can pay their taxes. That will enable all of us, as soon as we get out of this pandemic, to eventually balance the books.
All businesses will be looking to the Chancellor with optimism, that there will be no reduction in the support along with some additional measures to help us come through what we hope is the twilight of this pandemic.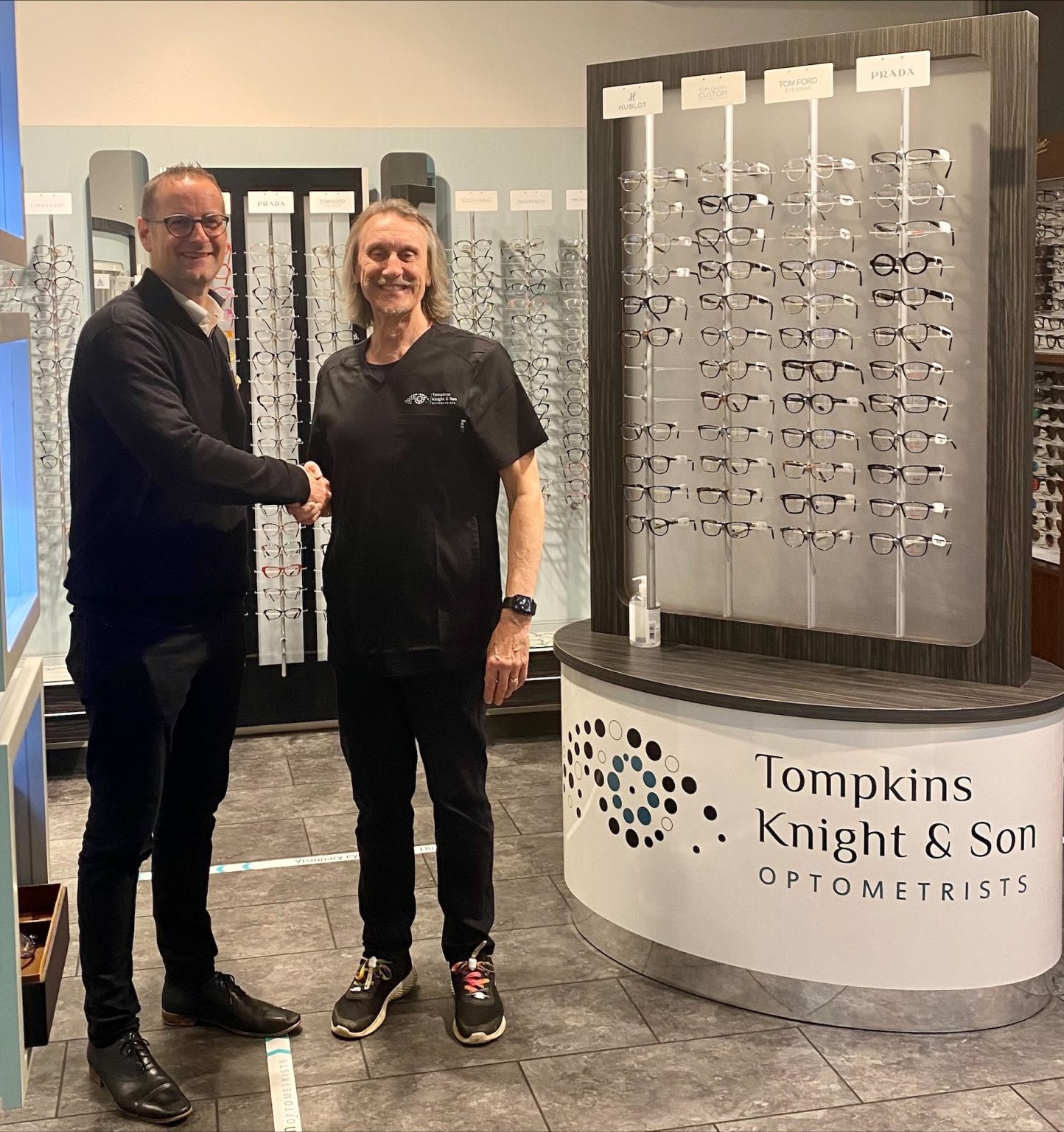 Leading Independents Join Hakim Group
Hakim | 22/10/2021
The task of the organization, especially the constant quantitative growth and the scope of our activity largely determines the creation of systems of mass participation.
Read Article