Hakim | 15/12/2020
Hakim Group donates to Royal Bolton Hospital maternity ward
The Hakim Group has donated £10,000 to the maternity ward at Royal Bolton Hospital to thank staff for their hard work.
A cheque was presented to Royal Bolton Hospital on behalf of Hakim Group – a portfolio of independent opticians – by company directors Sabina and Rumana Hakim.
The £10,000 will go towards the hospital's plans to make much-need upgrades in the maternity ward, allowing staff to have socially-distanced and well-equipped spaces in which to take their breaks.
The rooms, once refurbished, will offer a COVID secure area where staff can prepare for their shifts.
To read the original article in full, please visit The Bolton News.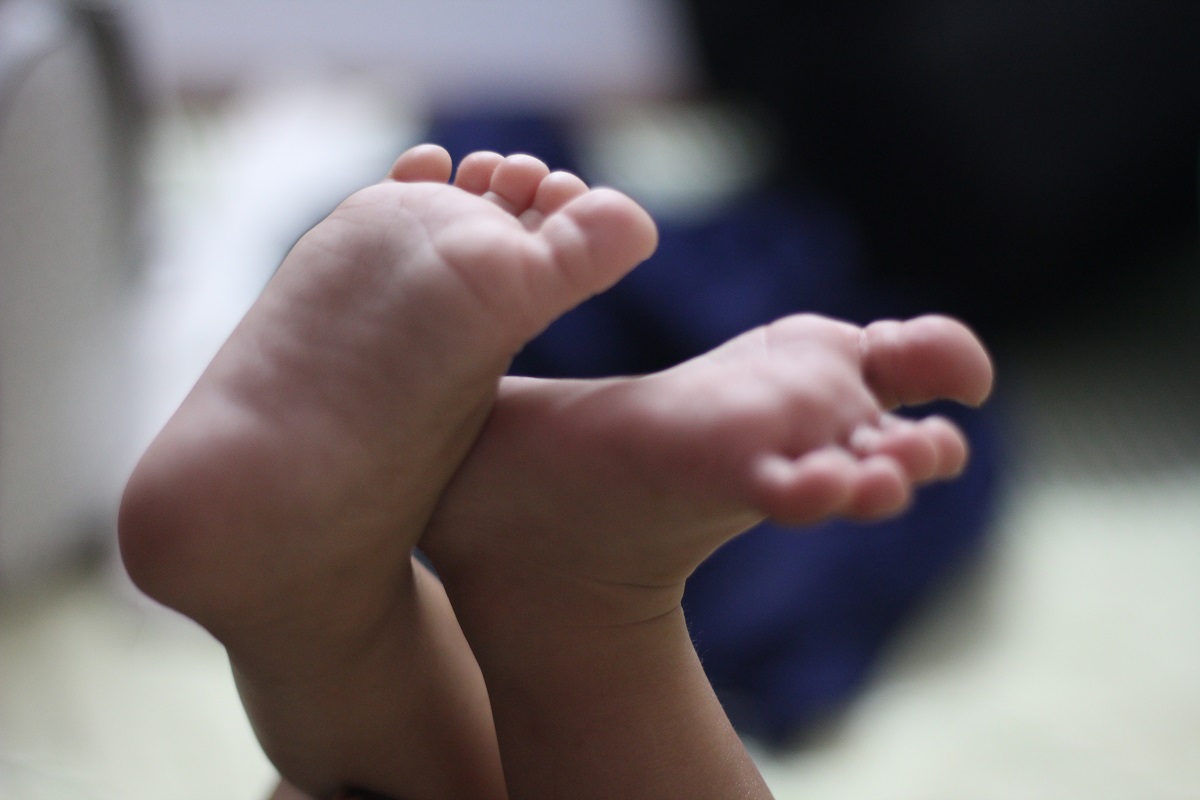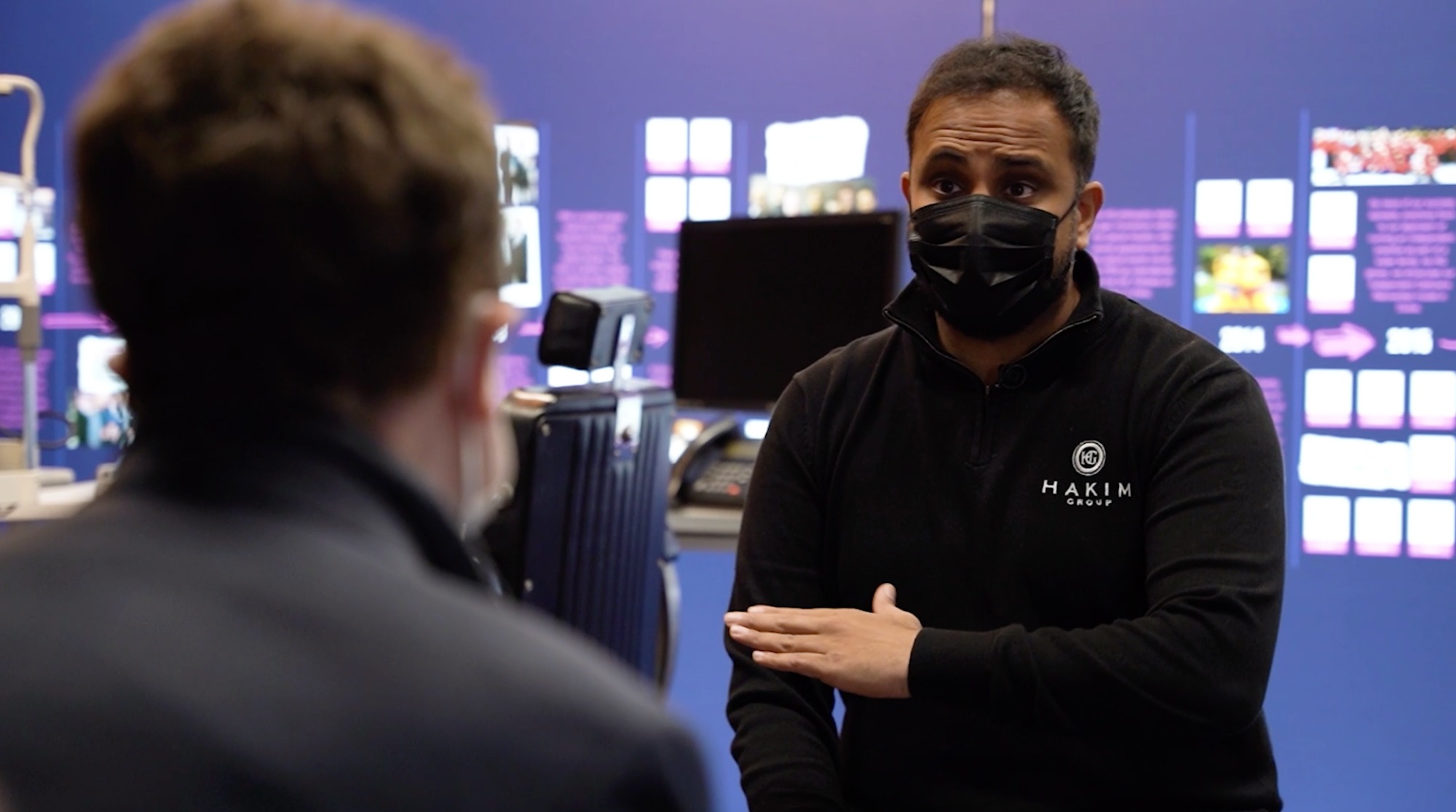 Sky News interview with Sam Coates
Hakim | 01/03/2021
The task of the organization, especially the constant quantitative growth and the scope of our activity largely determines the creation of systems of mass participation.
Read Article