At Simon Falk Eyecare you'll find a small team of friendly and highly qualified professionals. We take pride in offering a warm and individual service to all our customers.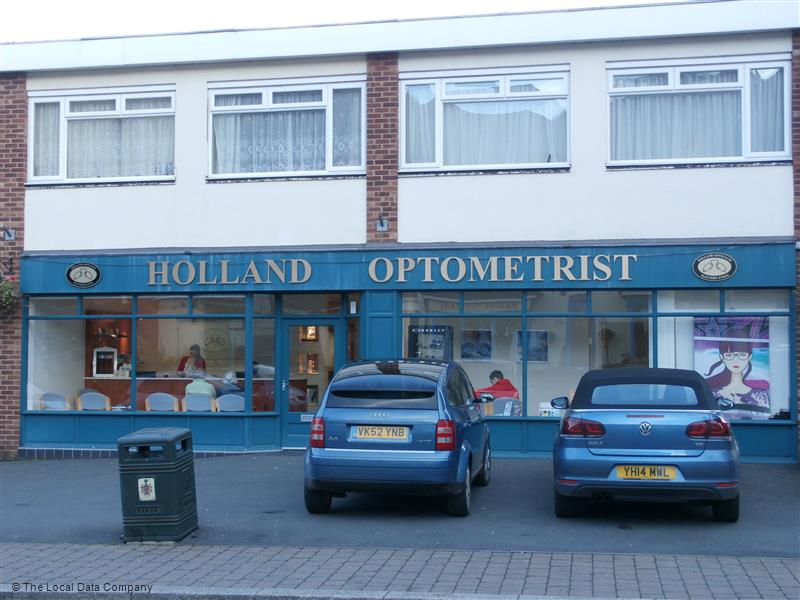 Hollands Opticians In Malvern
Hakim | 07/09/2021
Holland Opticians are an independent optometrists which provides eye care for the whole family, based in Malvern, Worcestershire.
Read Article