Netherton Eye Centre has been taking care of the visual health of the local community since 1992. We are very passionate about our practice and that is why we aim to provide you with the most thorough eye examination and an excellent aftercare service.
We take pride in building lasting relationships with our patients so we can get to know you and your visual requirements.  Over time fashions and technology will change but our commitment to quality and service will always remain at the heart of our practice.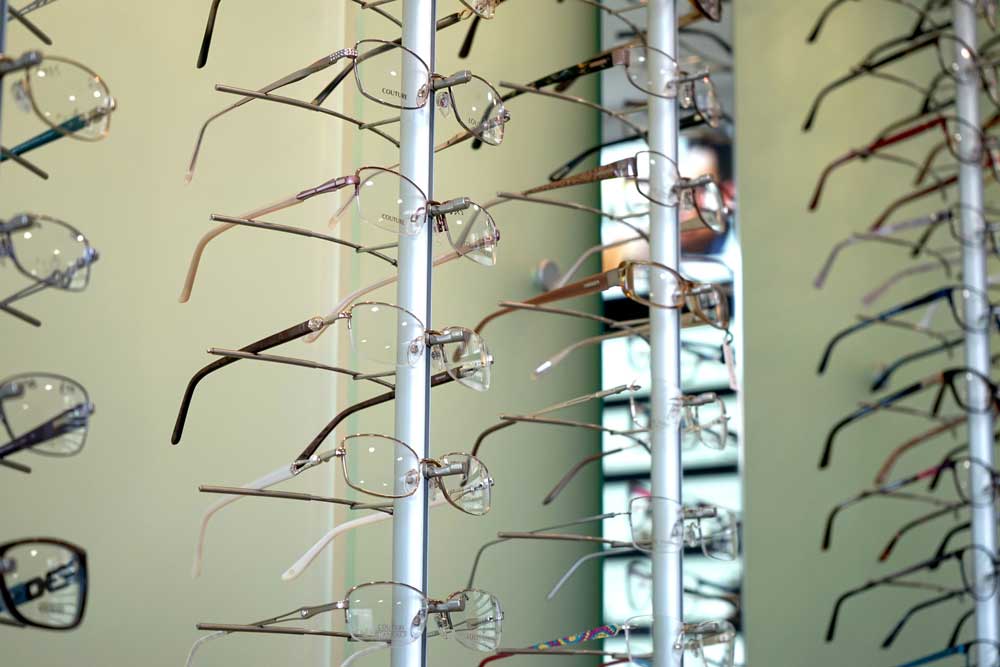 Halsey Opticians
Hakim | 07/09/2021
At Halsey Opticians we know, when it comes to eyecare, that you and your family are able to choose from a varied range of opticians, so we would like to explain why we think our practice is the best for you.
Read Article