Suzanne Dennis Optometrists
At Suzanne Dennis Optometrist we specialise in caring for all your vision needs. Over time, technology and fashions may have changed, but our commitment to quality and service has remained at the heart of our practice. We take pride in building lasting relationships with our patients, which is why we take the time to get to know you, your vision requirements and your lifestyle needs.
Suzanne Dennis Optometrist are passionate about eyewear and all products are chosen to reflect the best in modern technology and design to suit all pockets. Looking good and seeing clearly has never been easier.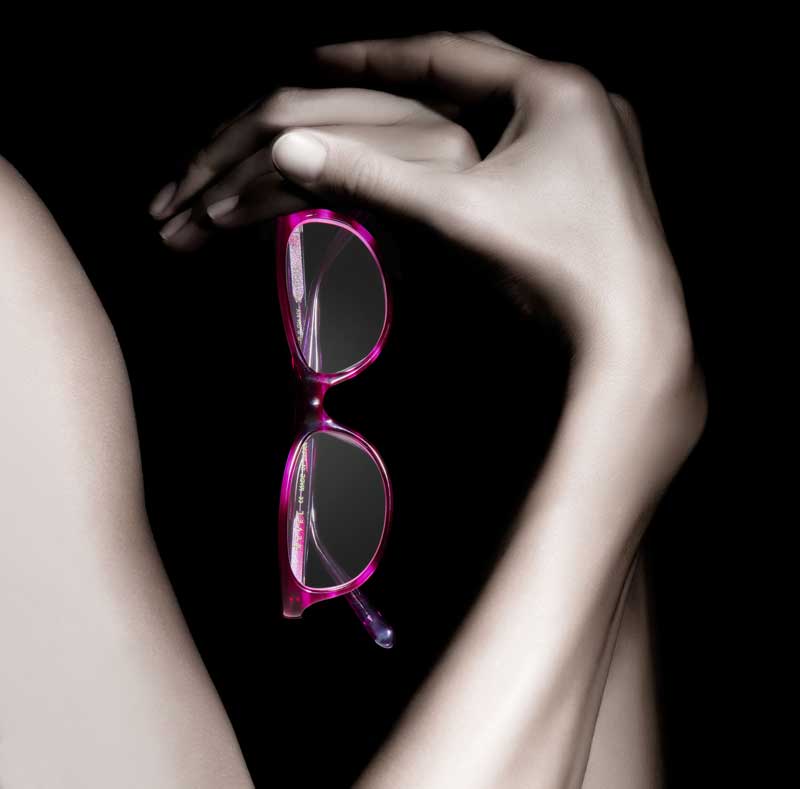 Netherton Eye Centre
Hakim | 07/09/2021
Netherton Eye Centre has been taking care of the visual health of the local community since 1992. We are very passionate about our practice and that is why we aim to provide you with the most thorough eye examination and an excellent aftercare service.
Read Article