We are an independent opticians and specialist contact lens practice, based in Rochdale town centre, in the North West. We strive to give all our patients the highest level of professional eyecare, with patients returning on a regular basis. Our highly trained and dedicated team are always on hand to cater for your individual needs. We believe that investing in state of the art technology ensures that you will always get the best quality of care.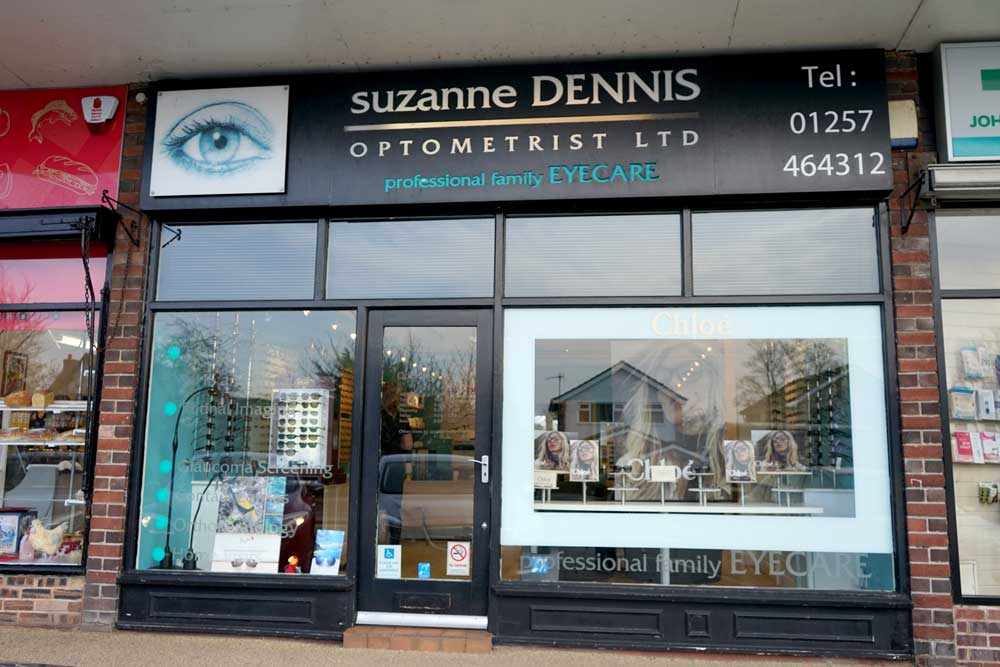 Suzanne Dennis Optometrists
Hakim | 07/09/2021
At Suzanne Dennis Optometrist we specialise in caring for all your vision needs. Over time, technology and fashions may have changed, but our commitment to quality and service has remained at the heart of our practice.
Read Article