Daybell And Choo Opticians
Situated in west Sheffield and with ample outside parking, we are one of South Yorkshire's leading optometry practices.
From our spacious, superbly equipped practice, with highly trained and experienced staff, we can offer you high quality professional eye care, digital retinal photography, computerised refractions, superior and high fashion designer eyewear, commitment to continuing education (CET)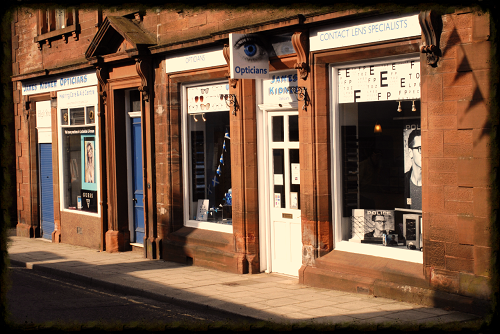 James Kidner Opticians
Hakim | 07/09/2021
At James Kidner Opticians we specialise in caring for all your vision needs. We take pride in building lasting relationships with our patients, which is why we take the time to get to know you, your vision requirements and your lifestyle needs.
Read Article