Clamp Optometrists is a modern, independent practice in the heart of the city of Cambridge. As an established independent we take the time to treat all our clients as individuals, so come and experience our excellent customer service from our friendly, professional staff. We have invested substantially in new technology and equipment for detecting and diagnosing eye conditions, so that our optometrists can provide you with the highest standard in eye care.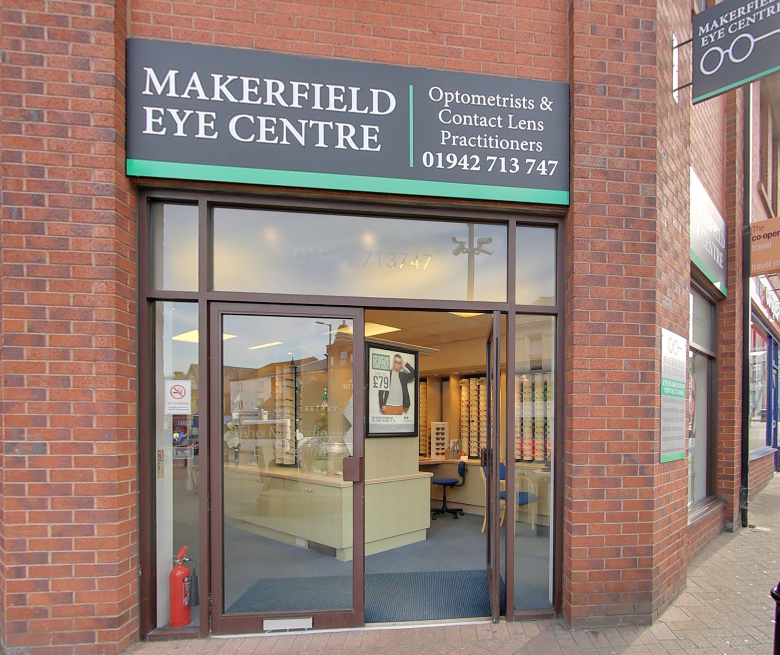 Makerfield Eye Centre
Hakim | 07/09/2021
The Makerfield Eye Centre have been taking care of the visual health of the local community for over 20 years and over time, technology and fashions may have changed, but our commitment to quality and service has remained at the heart of our practice.
Read Article