Lindop Opticians In Levenshulme
Established in the 1960`s, Lindop Opticians, Levenshulme, Stockport is situated on the historic A6 route linking Carlisle in the north to Luton in the south. Traditionally a family practice, Lindop Opticians specialise in NHS and Private eye examinations, contact lens fitting and after-care, diabetic screening, cataract screening, first stage ocular hypertension screening and red eye services. They have been providing giving quality eye care and service to many generations.
Experienced staff are on hand to offer advice regarding the extensive range of brand names including, Super Dry, Calvin Klein, CK, Converse, Ted Baker, Flexon, Airlock and Nike Kids.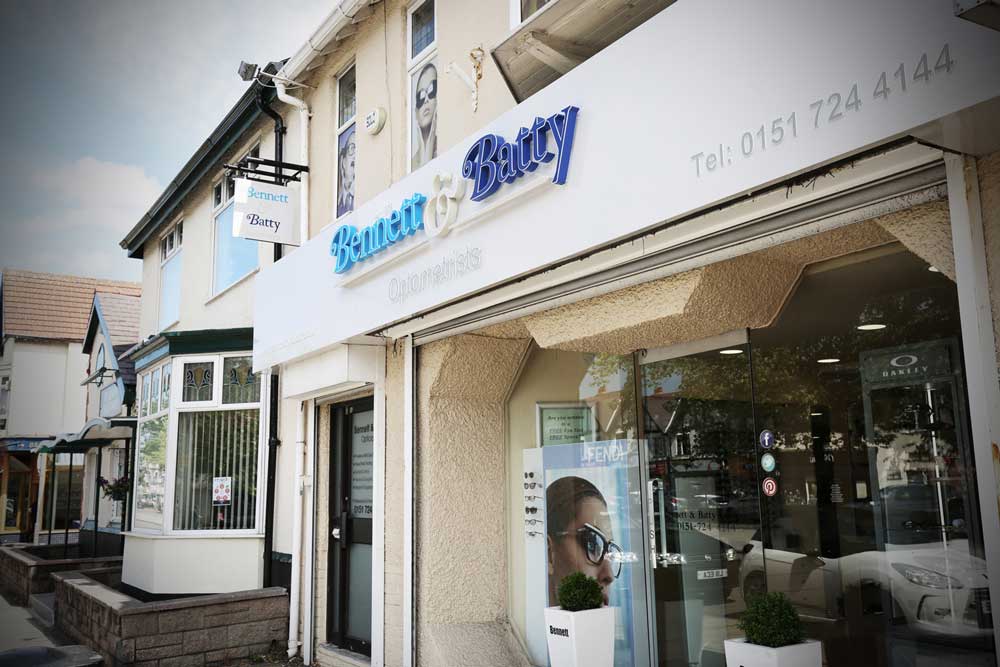 Bennet And Batty
Hakim | 08/09/2021
Bennett and Batty has been taking care of the visual health of the local community since 1981 and over time, technology and fashions may have changed, but our commitment to quality and service has remained at the heart of our practice.
Read Article