Peters Opticians first opened its doors in 1984. Some thirty years on many of our original clients still regularly visit us for their optical needs – only now we also see their children, and even grandchildren. Amongst the reasons our clients return to us, year after year, are that we are a small friendly team with a warm welcoming culture offering a professional caring service and a wide range of quality products.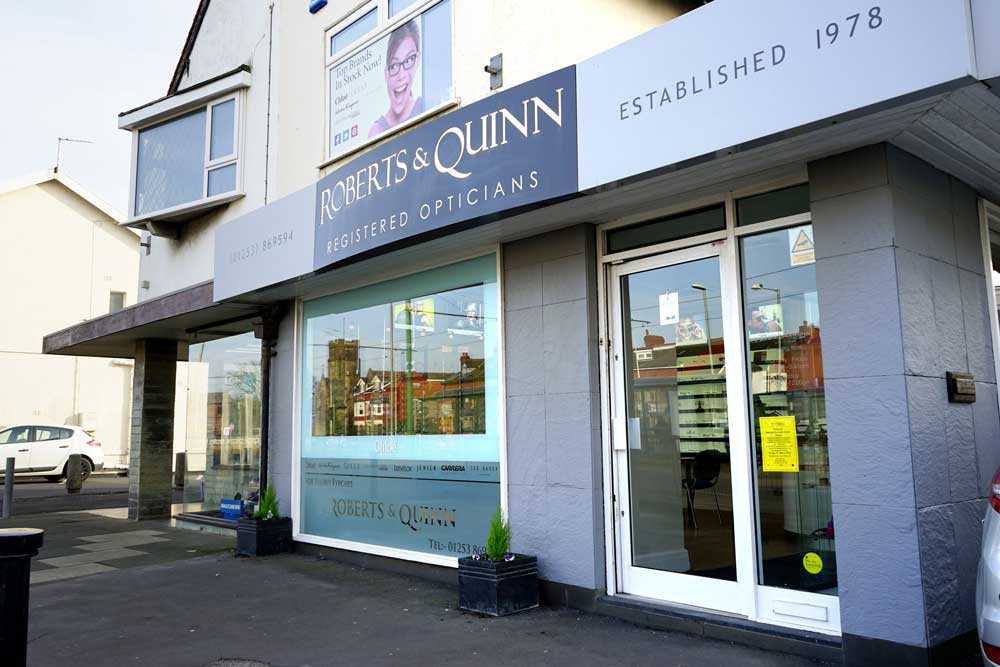 Roberts And Quinn Opticians
Hakim | 07/09/2021
Roberts & Quinn is a family run independent Opticians practice in Lancashire, and has been taking care of the visual health of the Thornton-Cleveleys local community since 1982.
Read Article