Wyn Williams graduated in Optometry in Cardiff in 1979. Following which he worked in Devon and Shropshire and started in Wolverhampton city centre in 1981. In 1994 he started a new practice in Bradmore, the practice has grown over the years and has now become well established with a large patient base.
Over recent years the role of the Optometrist has increased into the medical field and now most practices bear little resemblance to those 30 years ago. We have grown diagnostically and technologically, but we pride ourselves on preserving that personal touch.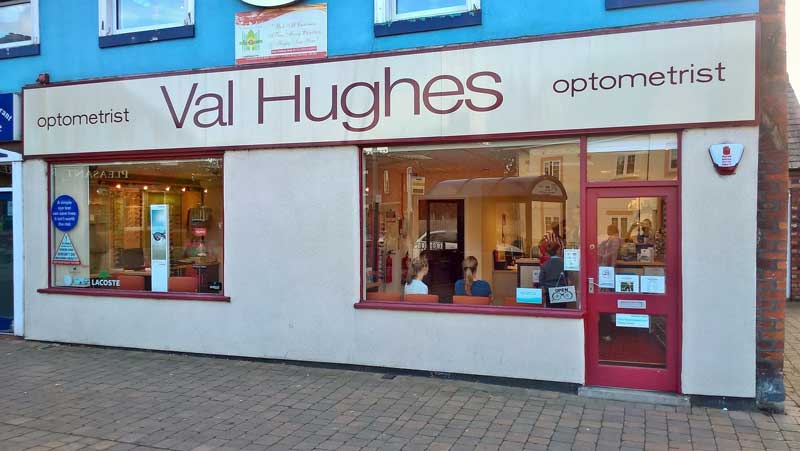 Val Hughes Opticians In Preston
Hakim | 07/09/2021
Val Hughes Optometrists opened in 1984 with a commitment to offer the best eye care possible. The practice since then has grown to become a vital part of the community looking after the eye care of local people.
Read Article