Carolyn Parker Optometrists
Carolyn Parker Optometrists have been taking care of the visual health of the local community for over 15 years and over time, technology and fashions may have changed, but our commitment to quality and service has remained at the heart of our practice. This boutique practice in a former Victorian terrace house has been recently fitted to a high standard. Set over two floors the practice has a dedicated frame showroom and dispensing area, Two eye examination rooms and a pre-screening room. We take pride in building lasting relationships with our patients, which is why we take the time to get to know you, your vision requirements and your lifestyle needs.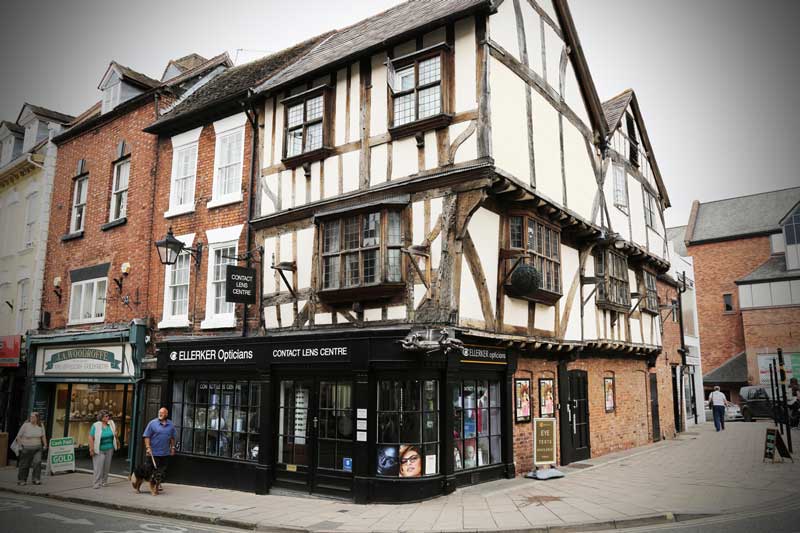 Ellerker Opticians
Hakim | 08/09/2021
The doors opened for ELLERKER Opticians over a decade ago in August 2000 in the Riverside Precinct in Shrewsbury. With the business expanding in 2003, ELLERKER Opticians moved to its present location at 62/63 Mardol.
Read Article