Carolyn Parker Optometrists
Carolyn Parker
I wear contact lenses myself from an early age and I always felt being able to see was fantastic and I wanted to help other people to do that and I still enjoy making sure that people can see the world in all its glory really and help them to solve any visual problems that they have and everybody's different. Everybody comes with different needs, different problems, and it's just refreshing to be able to see different people and because I've been here now for 17 years, it's a lot of the people are friends and it's nice to follow them through and see their children and some of them their grandchildren even coming to see me now, so it's really nice and now that I'm only working part-time, I can focus on other things as well.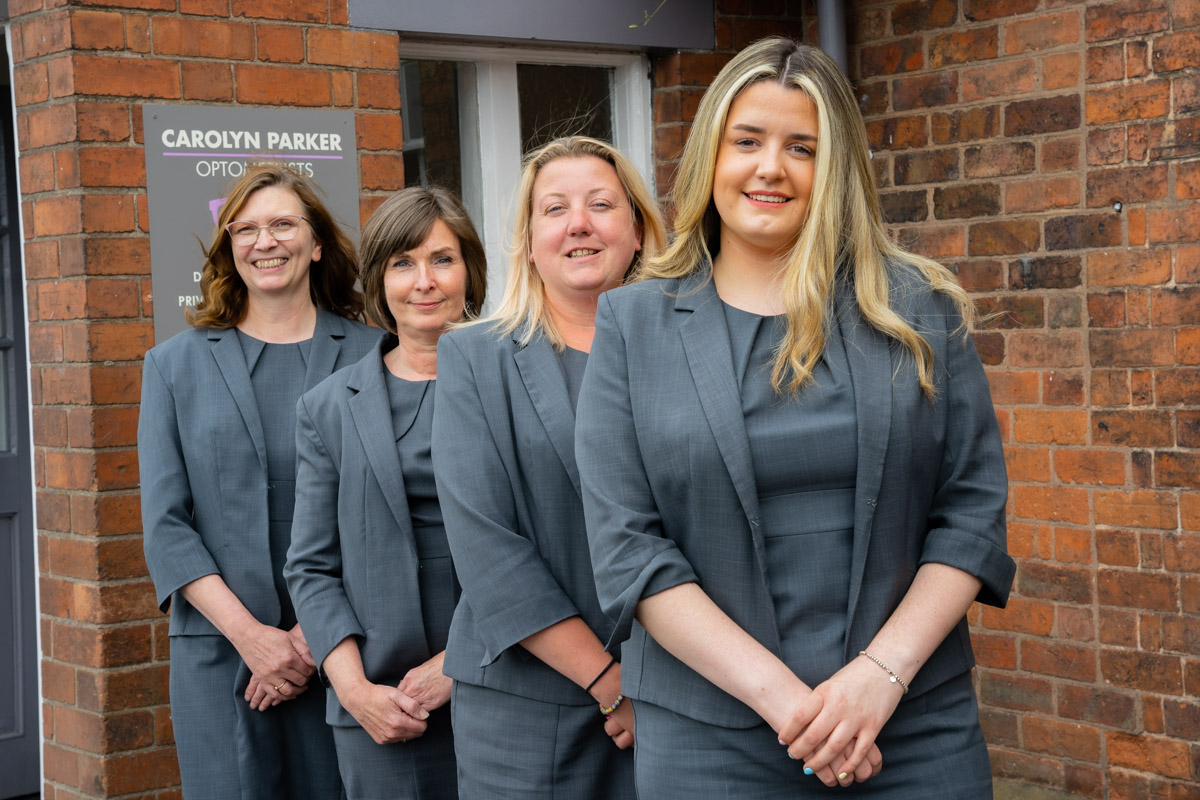 Carolyn Parker Optometrists
Carolyn Parker
I spent this year making wedding dresses and bridesmaid dresses for my stepdaughter, which has been very rewarding. It's a nice balance for me now being able to work in the practice part of the time and have a little bit more time to myself as well. More job satisfaction, I think, because I'm not focussing on the business every single day.
We may not have a 'Magic Formula' but we do have the next best thing!
Every one of our partners have enjoyed an attractive profit every year they have been with us…. and now we just can't get rid of them! In fact many of them have invited their friends and family to join us too. If you would like to meet with one of them in person, we would be happy to make the intro!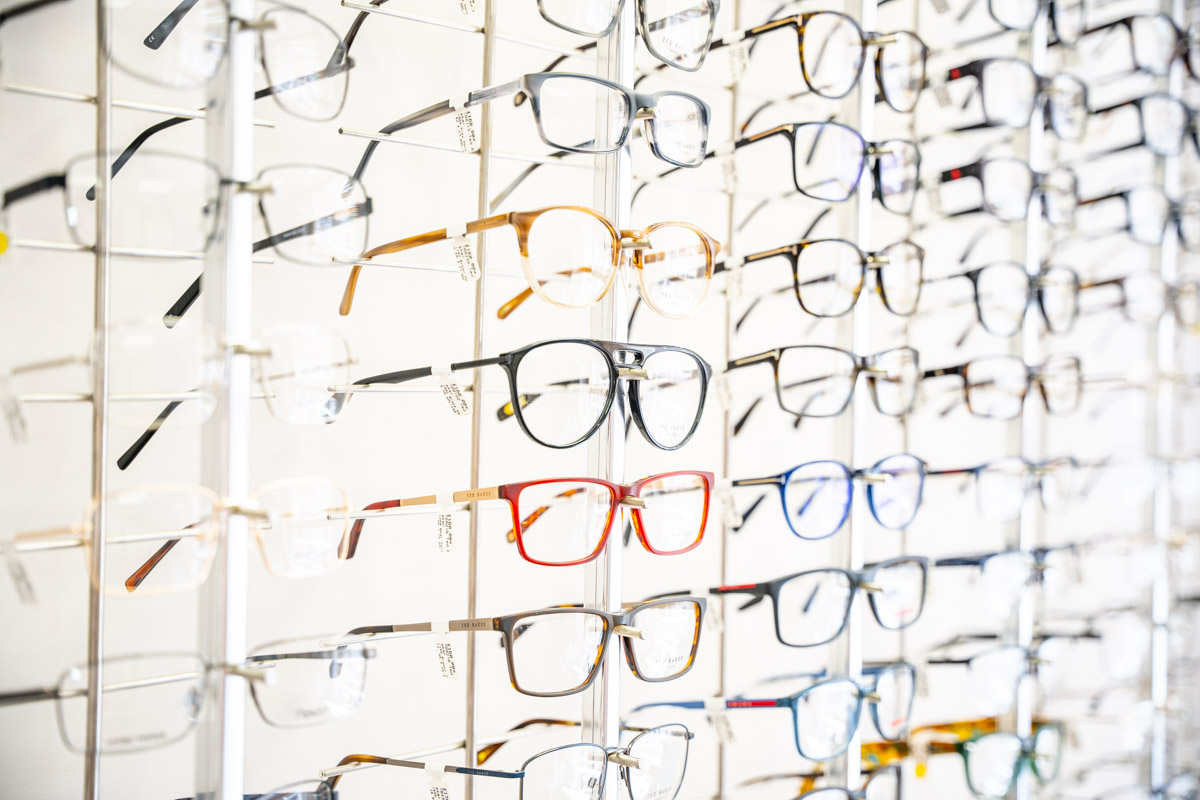 Download Our 10 Step Promise
We have a proven formula that works every time. What if you could get a great purchase price on your practice? What if the buyer made it his duty to uphold the reputation of the practice? What if you are guaranteed an easy and gradual transition? What if the buyer was 100% honest and transparent with you?
Download Our Guide
Download Our Joint Venture Partnership Guide
A unique recipe made for success. We have been developing our joint venture model over the past 15 years. We have observed what's on offer, what's already working, and then made it even better. Our Joint Venture Partnerships are as individual as you are. We don't just imitate, we dare to be different and innovate.
Download Our Guide