Skye Optometrists
Gavin Rebello:
Running my business with Hakim Group, that partnership gives me freedom. I'm Gavin Rebello and I'm a qualified optometrist, although I very rarely examine eyes these days. I got into optometry because my mum's -8.00 and as a kid, I always wondered why, you know, why she wore glasses? But I did like that whole looking after someone medical sort of side of things there as well. The big question I'm asked is why don't I do optometry anymore? Well, I kind of did it for 20 years and in running my own practices what I found I really love doing is helping team members blossom and then do something that they never thought was possible or on their radar so I love nothing more than the glint in an eye of someone when they are really blossoming and reaching their potential. I love that more than anything.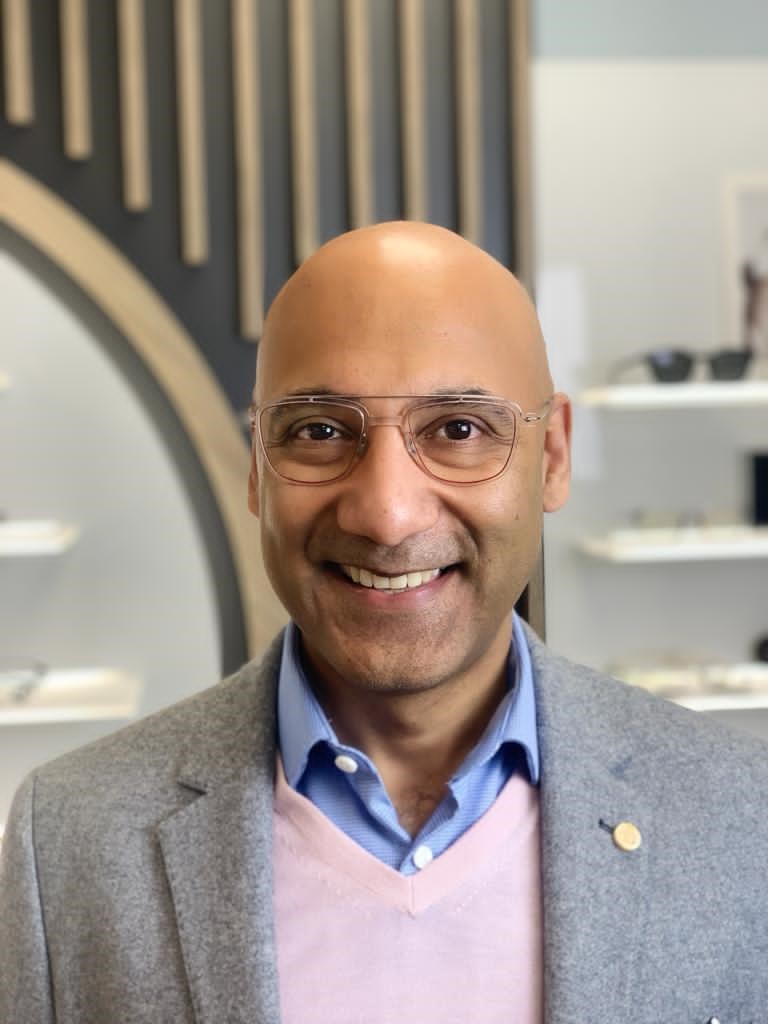 Skye Optometrists
Gavin Rebello
So I've always wanted to run my own practice and have been doing so for many, many years just after spending some time locuming I realised quite quickly that I'm unemployable, so I really wanted to be my own boss.
We may not have a 'Magic Formula' but we do have the next best thing!
Every one of our partners have enjoyed an attractive profit every year they have been with us…. and now we just can't get rid of them! In fact many of them have invited their friends and family to join us too. If you would like to meet with one of them in person, we would be happy to make the intro!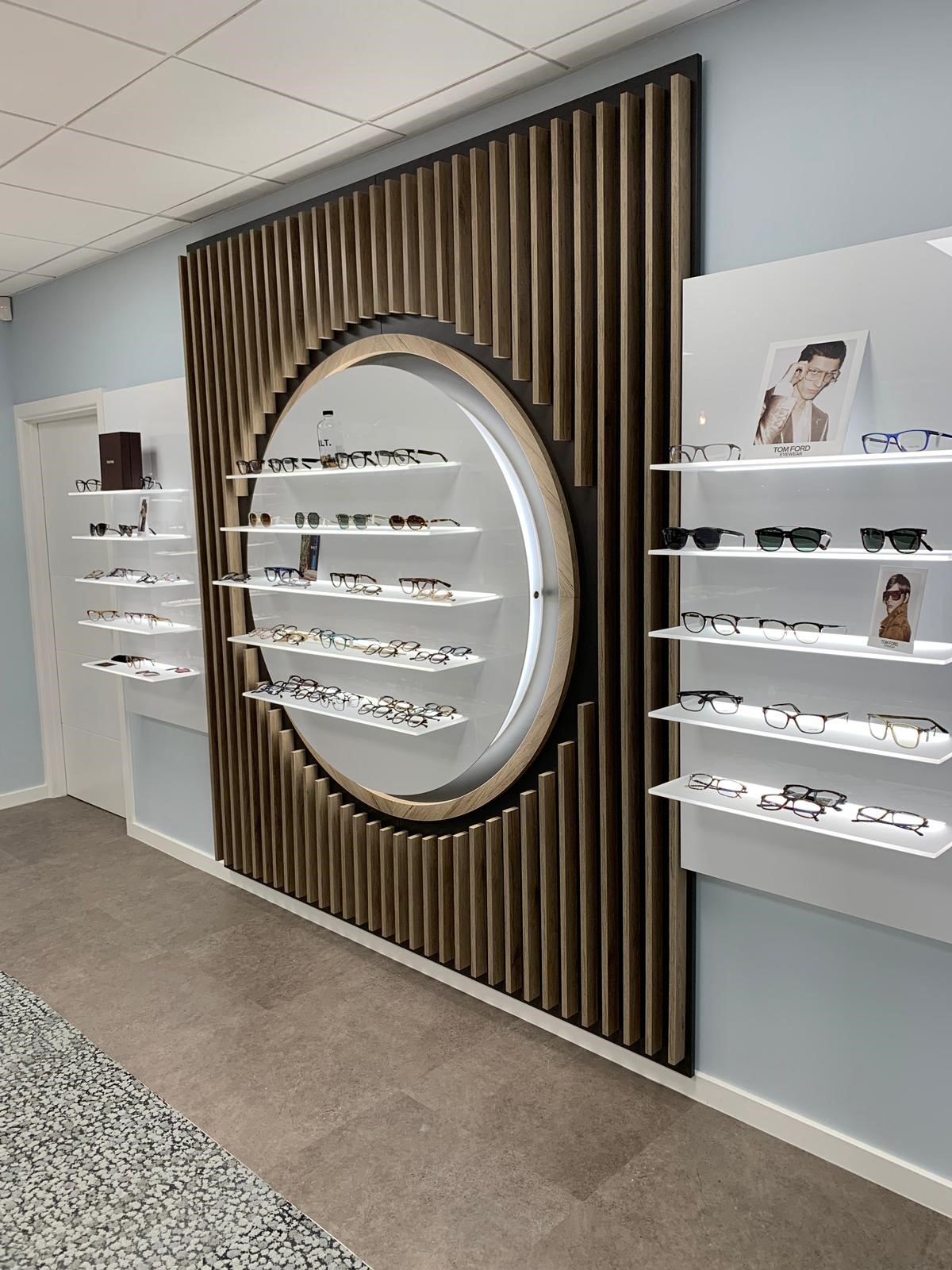 Download Our 10 Step Promise
We have a proven formula that works every time. What if you could get a great purchase price on your practice? What if the buyer made it his duty to uphold the reputation of the practice? What if you are guaranteed an easy and gradual transition? What if the buyer was 100% honest and transparent with you?
Download Our Guide
Download Our Joint Venture Partnership Guide
A unique recipe made for success. We have been developing our joint venture model over the past 15 years. We have observed what's on offer, what's already working, and then made it even better. Our Joint Venture Partnerships are as individual as you are. We don't just imitate, we dare to be different and innovate.
Download Our Guide