Tompkins Knight & Son Optometrists
Brian Tompkins:
I kind of utterly, passionately believe that we as optometrists are life-changing to our patients.
I was never a good businessman, I don't want to look at a spreadsheet, I don't want to have to deal with holiday management and all those other factors. I want to concentrate my time and vague skillset on looking after a patient and making sure they're happy, they're comfortable with what we're doing and they remain with loyalty.
Tompkins Knight & Son Optometrists
Brian Tomkpins
I wanted a controlled plan, I felt that I needed to talk to somebody that I trusted to allow me to look at exiting at a pace that was worthwhile. For me, working with anybody, it's about liking the person I work with, I don't like working with faceless companies, but HG's not faceless.
We may not have a 'Magic Formula' but we do have the next best thing!
Every one of our partners have enjoyed an attractive profit every year they have been with us…. and now we just can't get rid of them! In fact many of them have invited their friends and family to join us too. If you would like to meet with one of them in person, we would be happy to make the intro!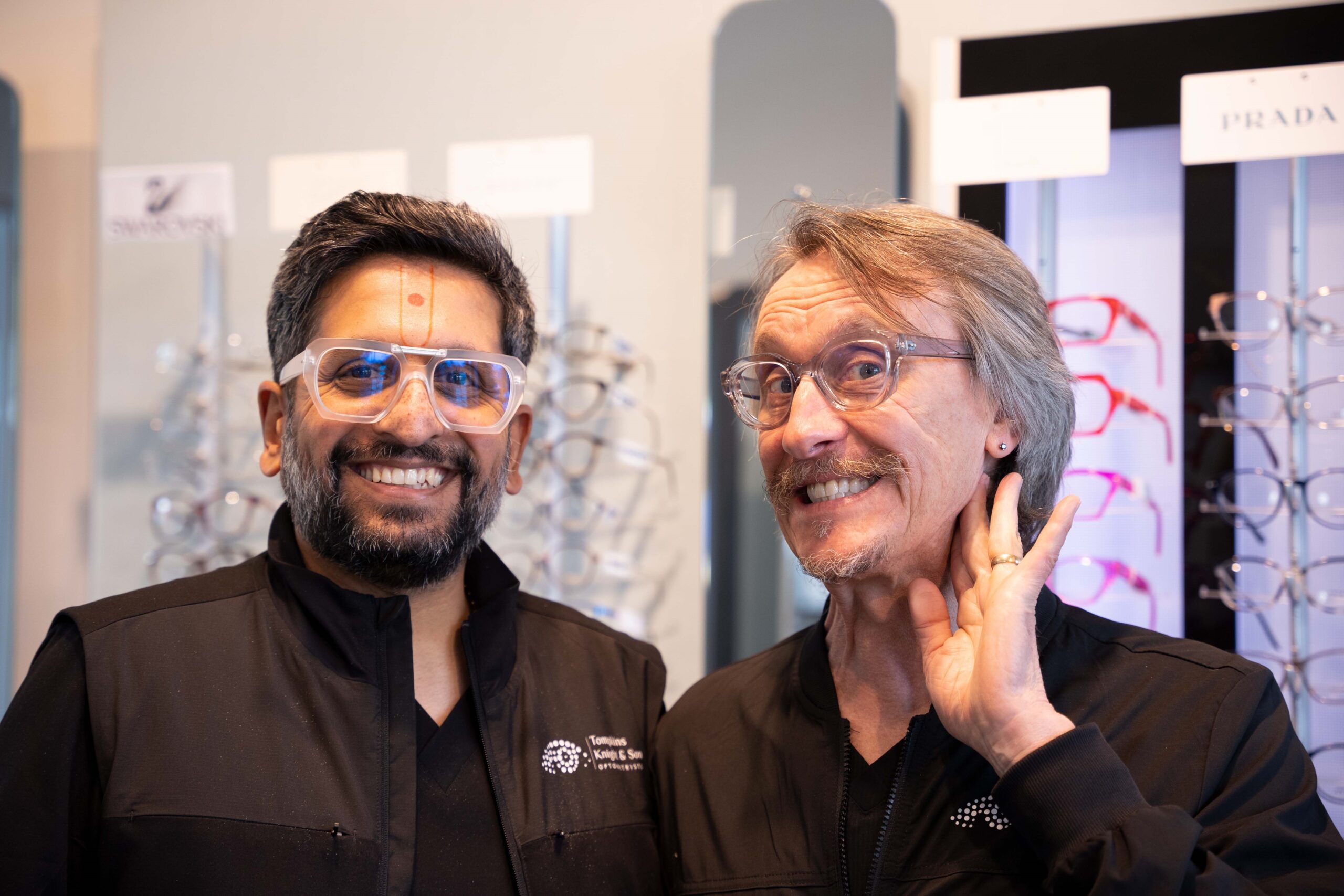 Download Our 10 Step Promise
We have a proven formula that works every time. What if you could get a great purchase price on your practice? What if the buyer made it his duty to uphold the reputation of the practice? What if you are guaranteed an easy and gradual transition? What if the buyer was 100% honest and transparent with you?
Download Our Guide
Download Our Joint Venture Partnership Guide
A unique recipe made for success. We have been developing our joint venture model over the past 15 years. We have observed what's on offer, what's already working, and then made it even better. Our Joint Venture Partnerships are as individual as you are. We don't just imitate, we dare to be different and innovate.
Download Our Guide