Wheeldon Opticians
James Wheeldon:
This is the first time that there has been really any involvement with anybody outside of the family for 100 years because you do what's best for the business.
For me, I'm delighted that I've done it. My name is James Wheeldon, I obviously work at Wheeldon Opticians, I've worked in the business now for nearly 30 years.
A dispensing optician by trade-in with the patients but at the same time with three practices there's a lot of day-to-day running of the business.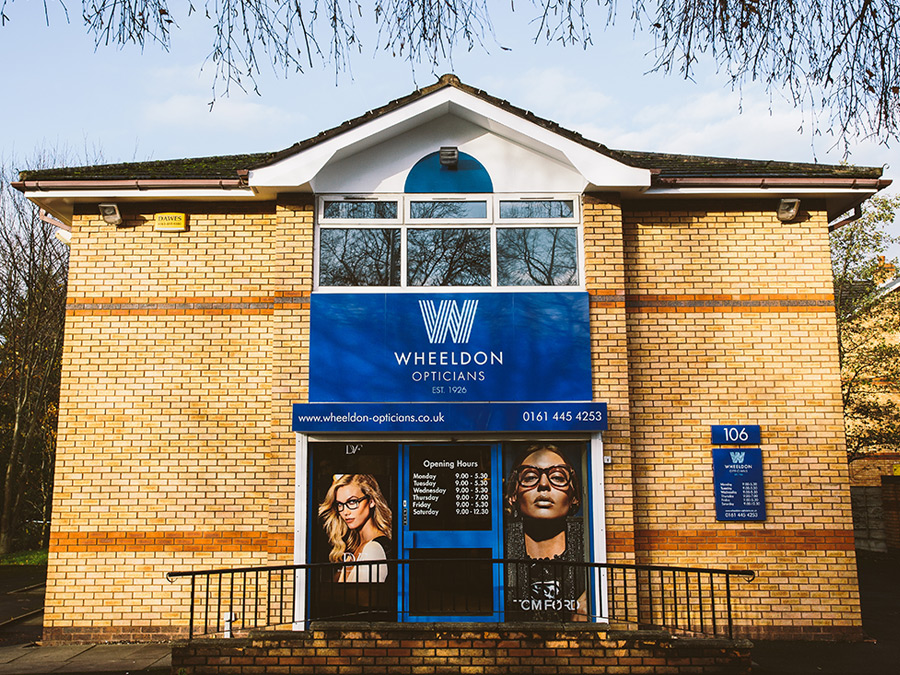 Wheeldon Opticians
James Wheeldon
I think Covid for me was an opportunity really to sort of reset the balance and to think about how it was going to change the market, the business, how we come out of it, how do we come out of it stronger?
That's when I sort of thought more about a longer-term business strategy. So I've got a friend outside of work who's an optometrist who had made the switch to the Hakim Group back in 2016 and I'd seen her occasionally and asked her how things had gone so it was always at the back of my mind.
We may not have a 'Magic Formula' but we do have the next best thing!
Every one of our partners have enjoyed an attractive profit every year they have been with us…. and now we just can't get rid of them! In fact many of them have invited their friends and family to join us too. If you would like to meet with one of them in person, we would be happy to make the intro!
Download Our 10 Step Promise
We have a proven formula that works every time. What if you could get a great purchase price on your practice? What if the buyer made it his duty to uphold the reputation of the practice? What if you are guaranteed an easy and gradual transition? What if the buyer was 100% honest and transparent with you?
Download Our Guide
Download Our Joint Venture Partnership Guide
A unique recipe made for success. We have been developing our joint venture model over the past 15 years. We have observed what's on offer, what's already working, and then made it even better. Our Joint Venture Partnerships are as individual as you are. We don't just imitate, we dare to be different and innovate.
Download Our Guide