Solving The COVID-19 Puzzle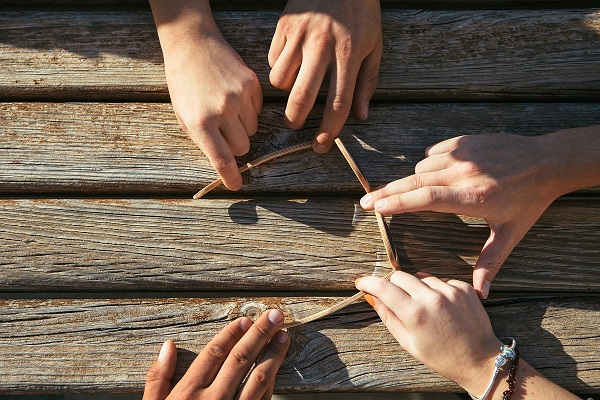 The Hakim Group held a webinar on the 9th April sharing a 13-week financial blueprint for optical practices, to help businesses form a plan through the next few weeks of the coronavirus (COVID-19) outbreak.
This followed a webinar held by the group in March to support independent practice owners to "navigate through the unprecedented challenges before them" as a result of the impact of COVID-19.
This article first appeared in full on Optometry Today.
To watch the replay of the webinar and access the resources, visit the Stronger Together website.