Hakim Group visits Shrigley Hall for its March Shark Tank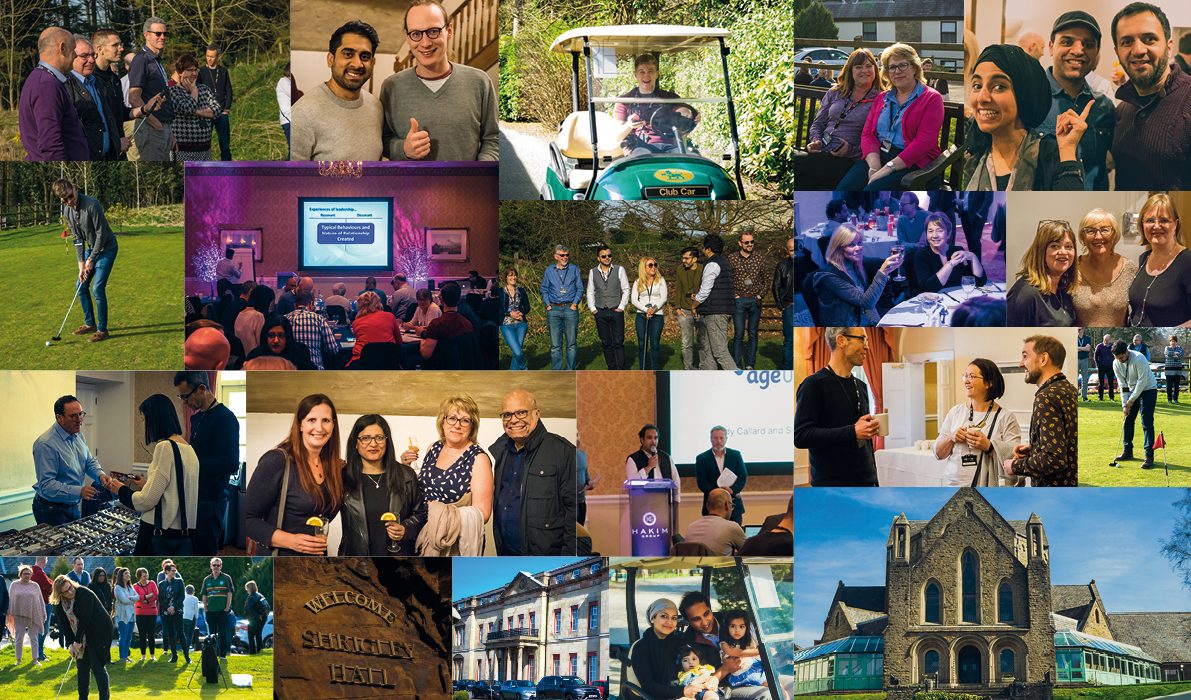 March's Shark tank saw a brilliant array of keynote speakers covering a wide range of important topics to help us to shape our plans for the rest of the year yet. Seminars included insight into engaging leadership from Michael Nichols, as well as fantastic economic insight from Roger Martin-Fagg, who helped to simplify the macro-economic factors that we currently face on a national level.
Needless to say, we all had a fantastic time and left feeling enthused and energized for the next quarter!