Hakim | 06/08/2021
3 ways to delight your customers instantly
BE HUMAN!
Nobody wants to be served by a robot. We all have different personalities; so allow yourself to shine! When you are being yourself, you are at your most charming; customers like to see the real delightful you. So why not start with a script… and then throw it away!
There is value in starting with some kind of template to help you cover all the points they should hit and why they are important. Run through lots of scripted scenarios until it becomes second nature, and you are comfortable enough to just have a friendly chat with your patients and still hit all the key purchasing reasons that you would want to.
ASK QUESTIONS!
The more you understand about your patients, their lifestyle, their needs and their wants, the more likely it is that you will be able to provide the right solutions. You don't need a degree to do this, just a team member who is happy to strike up a conversation!
BRING YOUR HAPPY FACE TO WORK!
Happy staff means happy patients; happy patients stay with your practice longer, spend more, are happy to spend more AND feel like they have had great value for money. Being greeted (or not greeted at all in some cases) by a member of staff with a sour face, is not the best way of starting any patient interaction. Each of you in the practice is in charge of making sure everyone in the practice is smiling – staff and patients alike.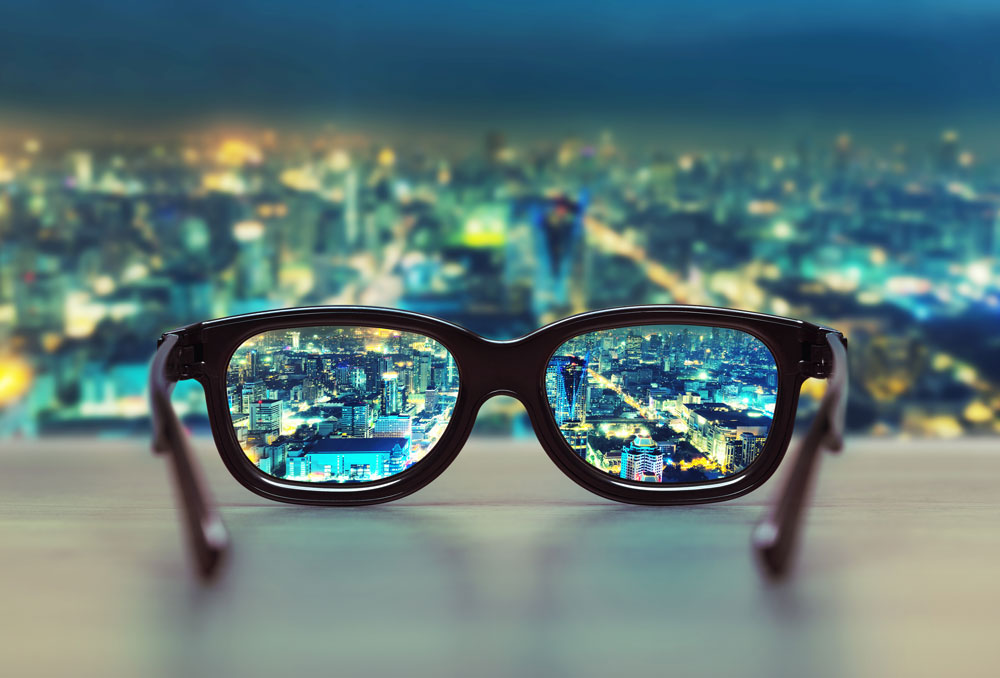 Tricks of the trade: Glazers
Hakim | 06/08/2021
BE HUMAN! Nobody wants to be served by a robot. We all have different personalities; so allow yourself to shine! […]
Read Article