Our Portfolio
Innovate | Invest | Inform | Inspire
 Our diverse business interests are managed under the Hakim Group brand. Our portfolio is constantly changing as we position our business resources for maximum effectiveness. Please take a look at a small selection of our projects and business interests. As our group is constantly growing and changing, you may not see our entire portfolio below but it will certainly give you a taste of what we do. Filter by the buttons below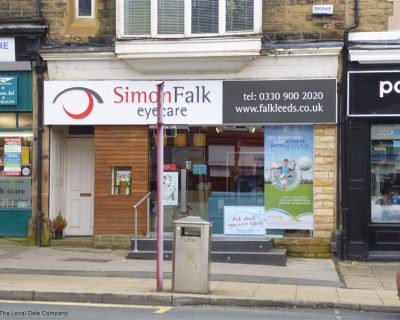 Simon Falk Opticians
At Simon Falk Eyecare you'll find a small team of friendly and highly qualified professionals. We take pride in offering a warm and individual service to all our customers.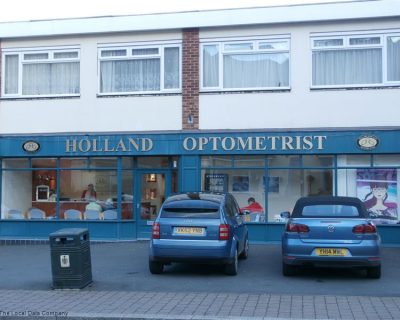 Hollands Opticians
Holland Opticians are an independent optometrists which provides eye care for the whole family, based in Malvern, Worcestershire.
Although our patients are mainly local to Malvern, we have many who travel the length of the country to seek out our expertise and outstanding customer service. We are known for and prides ourselves upon our high standards of clinical care and expertise.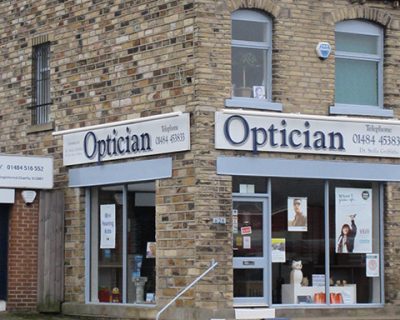 Dr. Stella Griffiths Opticians
We are a friendly, independent opticians serving the community. Dr Stella Griffiths and her team aim to look after your eyes and your eye health. We provide eye checks, spectacle fitting and contact lens fitting with aftercare. From 6 months old to 106 years old, all are welcome!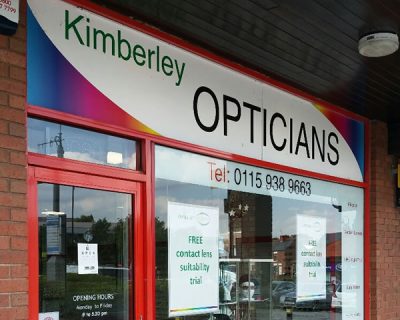 Kimberley Opticians
Kimberley Opticians provide NHS and private eye exams, year round offers on glasses, cost price contact lenses and continuity of care by the same optometrists.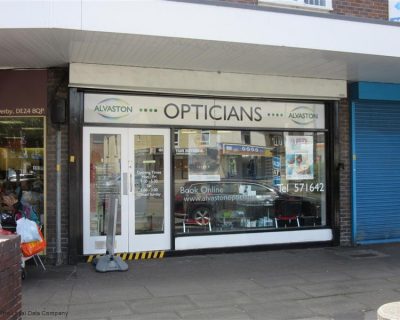 Alvaston Opticians
We offer NHS and private eye exams, year round offers on glasses, "cost price" contact lenses and continuity of care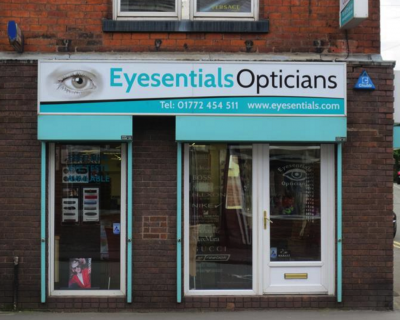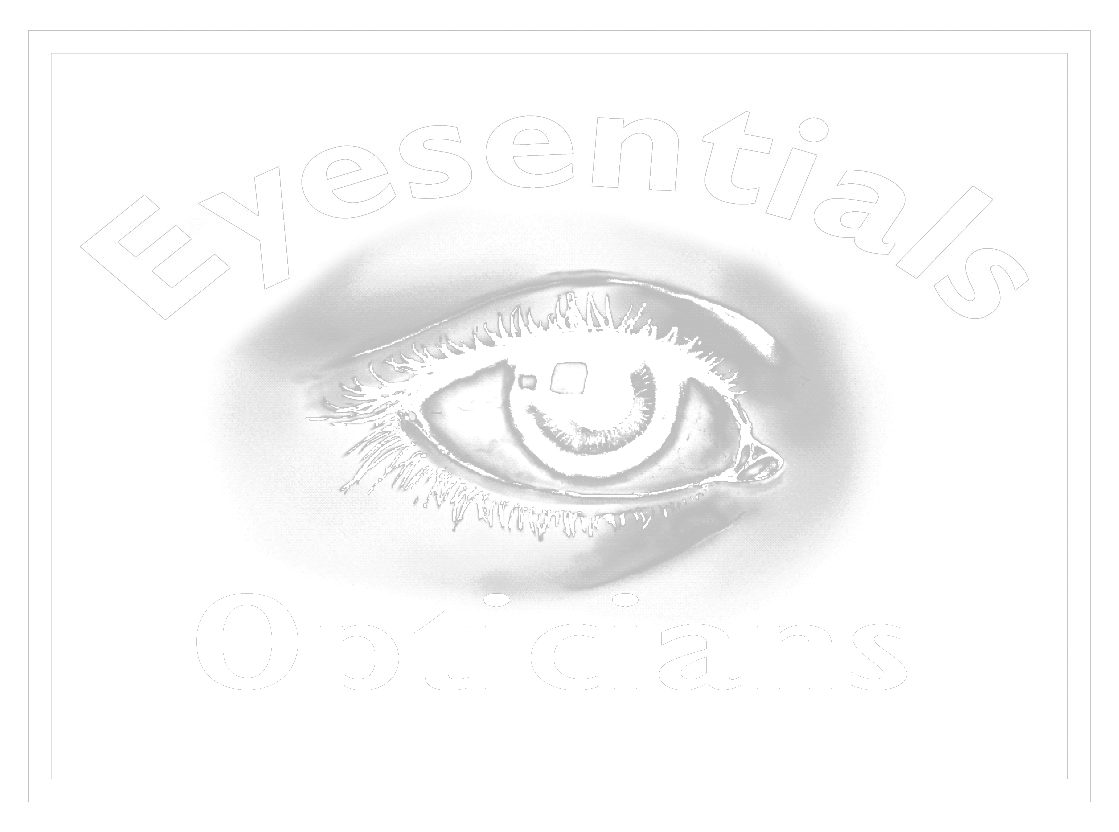 Eyesentials
Our experienced clinical team continue to increase their knowledge with continual educational training and genuinely enjoy what they do. We are committed to invest in the very latest optical technology whilst maintaining traditional friendly customer service values.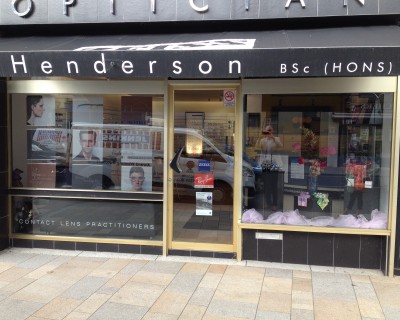 David Henderson Opticians
Visit the optician with over 30 years experience in personal service and optical assessments When you visit the opticians, you want to be sure that you're choosing somewhere with an excellent reputation, friendly and experienced staff, and a consistently thorough service with attention to detail. Here at David Henderson Opticians, that's exactly what you will find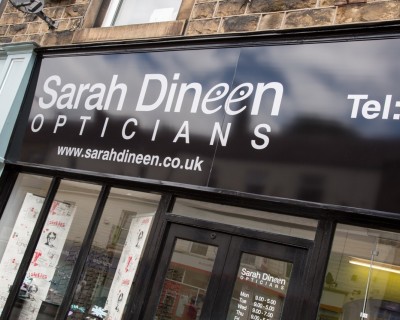 Sarah Dineen Opticians
Sarah Dineen set up her opticians practice in Hadfield in 2004 to serve the local area's vision care needs. We aim to give the local community a friendly and professional opticians service where we can take care of the eyes of people of all ages.
Part of the Tameside and Glossop primary care trust we offer NHS treatment as well as a private service. We specialise in children's eye care and in addition to her work at the practice, Sarah used to run clinics at Manchester Booth Hall Children's Hospital and currently runs them for Tameside & Glossop PCT. We also offer a home visit service for anyone who will have difficulty in coming to our practice in Hadfield.
​Only one year after the practice started we were very proud to be short listed for 'Practice of the year' in the prestigious Opticians Awards 2005.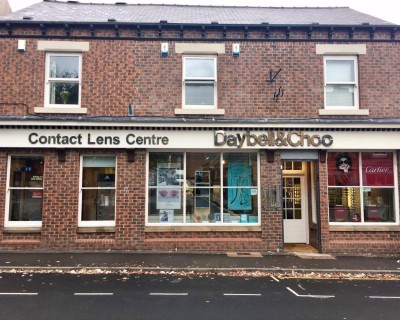 Daybell & Choo
Situated in west Sheffield and with ample outside parking, we are one of South Yorkshire's leading optometry practices.
From our spacious, superbly equipped practice, with highly trained and experienced staff, we can offer you high quality professional eye care, digital retinal photography, computerised refractions, superior and high fashion designer eyewear, commitment to continuing education (CET)