Hakim | 06/08/2021
Order online, order online and order online
Ok, so it's only one way but it's certainly a way that works. Well it does for me and there is no reason why it can't for you too.
Ordering online puts your lens order directly into their system and, with surfaced work, your job is often being started before the patients frame even leaves the practice. Print two copies of the order, send one with the frame and keep the other in the record until it comes back. We have had stock single vision within two days and coated Anateo Mio's within a week. That's from the time of the patients order!!
We have even had suppliers call us asking for the frame just an hour after the patient has left the practice. We still quote a week minimum for stock and two for surfaced but it's great when the patients' expectations are exceeded when you advise them well before they expect it.
Ok, so it will be new to you, but with practice it's done in the time it takes to write a manual order and you know, that even ordered on a Friday, you don't have to worry about the job not getting to the supplier until Tuesday the next week. If it helps, think of it as a game. You enter the numbers and hit 'send' and within minutes some little Frenchman, or woman for that matter, springs into action running around picking your lenses and starting your job. I picture them in berets and strings of garlic riding around on old fashioned bikes.
Anyway, I digress… believe me when I say it will improve your delivery times. You immediately cut out the time taken for the order to get to them, before being put on the system. That's got to be a good thing surely? It's a minimum of one day quicker and for Friday jobs it's even better than that. Also if you can't get the lens you want, due to uncut size or range, it won't let you order it, so no waiting around for a call in a day or two telling you the frame is too big, causing more delays. Trust me, I was using another supplier online, which is exactly the same, prior to this for about five years and wouldn't have it any other way. At least give it a go, most suppliers will come out to you to show you how it works.
It's not perfect admittedly, and you do need to cherry pick a little as there are some jobs, medium to high plus prescriptions, for example, where I revert to the old way, but the majority of orders are done online. There will always be jobs that go wrong and get delayed but at least the job is already a day less than it would have otherwise been. Overall the system works well, so go on, what have you to lose?? Give it a go.
If anyone wants to discuss it feel free to call me, Nigel Terry, at Carolyn Parker Opticians, Penkridge on 01785 713861.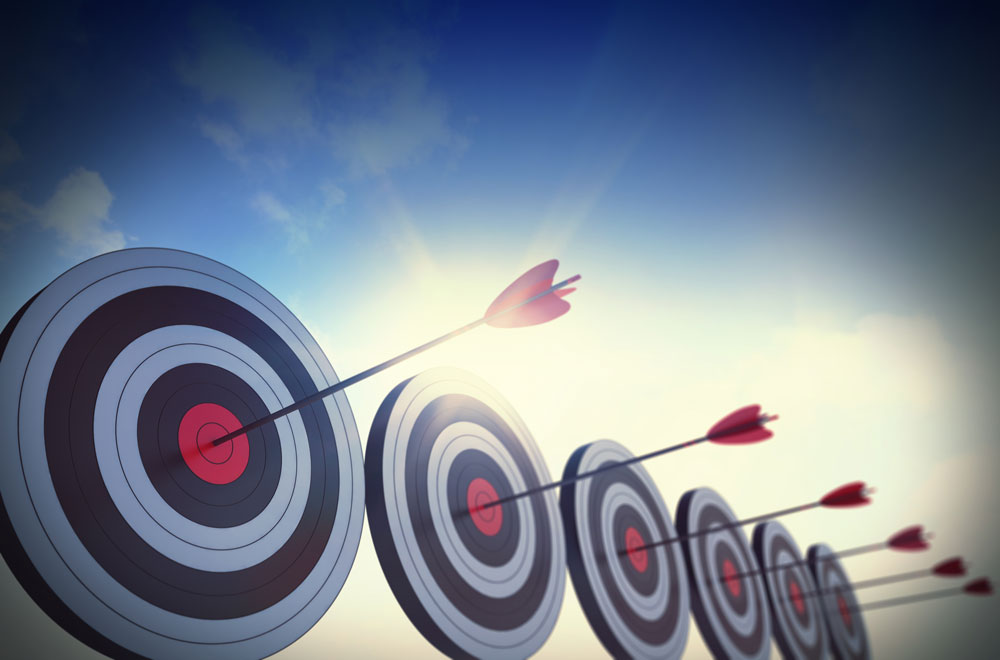 Having an aim is key to achieving your best
Hakim | 06/08/2021
Ok, so it's only one way but it's certainly a way that works. Well it does for me and there is no reason why it can't for you too. Ordering..
Read Article